The heat wave may be over later this week here in Oklahoma. A cold front is headed our way and it is cooling down to ninety-six degrees by the end of the week. And no I am not joking, that really is a cold front when we had multiple days over one hundred and ten last week. We will be thrilled if we cool off to ninety-six.
Ninety-six degrees means that I might actually turn on the oven one day and get some baking done. I miss muffins, cookies, and all the other yummy homemade baked goods I love to make.
With all this hot weather, our breakfast menu is starting to look the same every week. We have been eating a lot smoothies, cold cereal, and yogurt, and not a lot else. So, this week I am sharing just our dinner plan, because really our breakfast choices have not been very exciting.
How is the weather where you are? Has it changed the way you have been cooking?
Here is the plan for the week.
Dinner
breakfast for dinner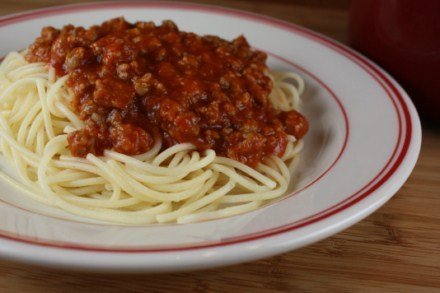 Simple Pasta Sauce and vegetables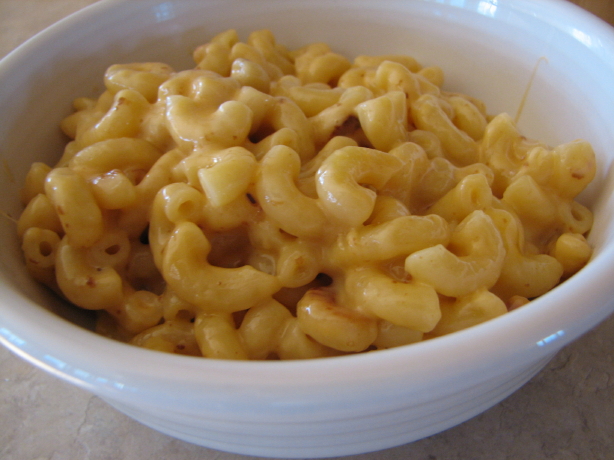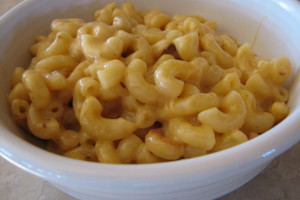 Rice Cooker Macaroni and Cheese and Hot Dogs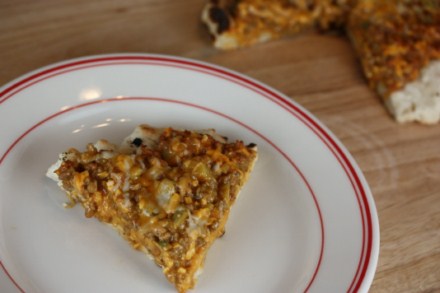 Cheeseburger Pizza- I made this last week and grilled it and everyone loved it. I will post the recipe soon.
Tomato Tuna Pasta and Salad
Grilled Cheese and Bacon Sandwiches
Bacon Quesadillas and fruit
For more meal planning ideas see Menu Planning Mondays.