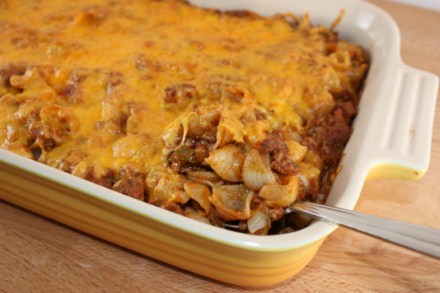 Every week when I plan my menu, I look through the various recipes on my site using my recipe index. If you are looking for some new recipes and  ideas to try, I highly recommend looking through the recipes on my site using the recipe index. It is a great way to find all the recipes I have archived.
Anytime you need recipe ideas you can find the recipe index tab in my navigation bar right under my header. It is easy to find and easy to navigate. I know I use it often and I hope you enjoy it also.
Now on to the menu plan for the week.
Breakfast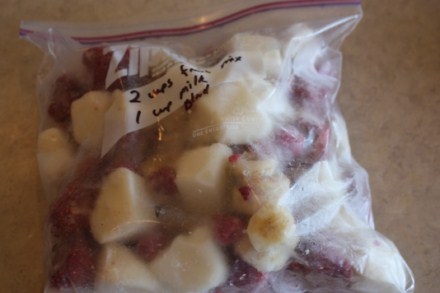 smoothies (using homemade smoothie mix made with some of the bananas I bought last week) and muffins
grits and eggs
yogurt and toast
cereal
Dinner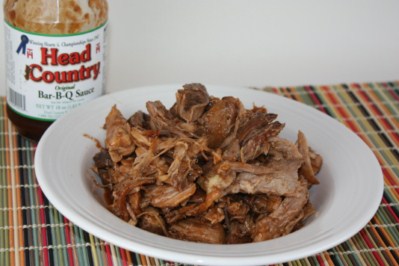 barbecue pork roast, mashed potatoes, and vegetables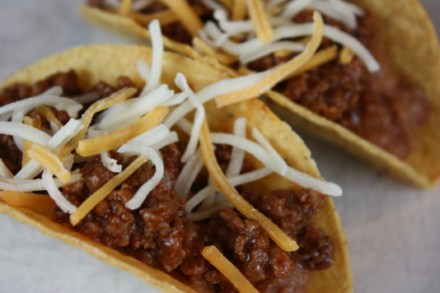 rice crusted quiche ( A reader reminded me of this recipe recently. We have not had it in a while, so I decided that it needed to go on the plan.)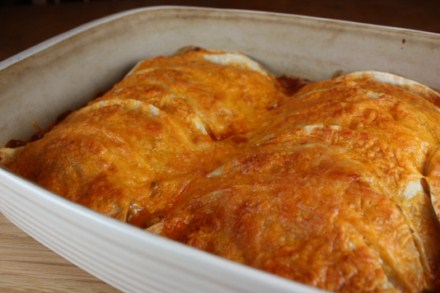 three cheese beef enchiladas (using my fold over method) and salad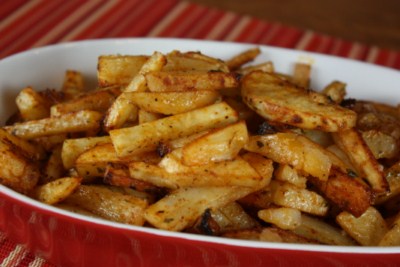 hamburgers and oven fries
taco pasta and vegetables
For more menu planning ideas see Menu Planning Mondays.