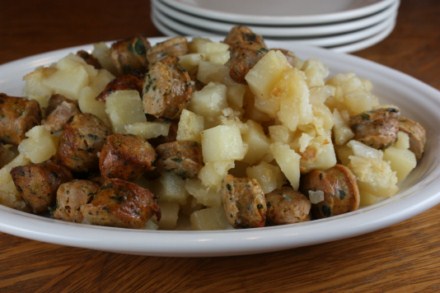 I am so glad that fall is here. The weather has cooled down some here in Oklahoma. Last week we had several days of light rain and temperatures in the 50's and 60's. It was so nice. And although it is supposed to warm back up some this week, all the cooler weather put me in the mood for some more fall like food. So, that is what is on the plan this week.
This week I also hope to make up some homemade baking mixes. I love having these on hand and have not made them in awhile. It is so much faster to put together pancakes, brownies, waffles, etc if I have a homemade mix on hand. It also makes it much easier for my girls to help in the kitchen.
Here is the plan for this week.
Breakfast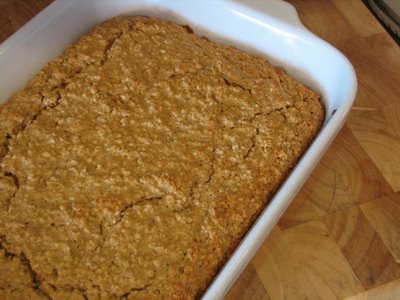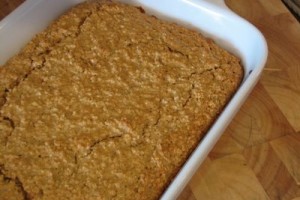 peanut butter baked oatmeal ( We will be eating my peanut butter free version, which is still very good.)
cereal
yogurt and toast
pancakes (We will be eating my gluten free version)
Dinner
hot dogs, beans, and fruit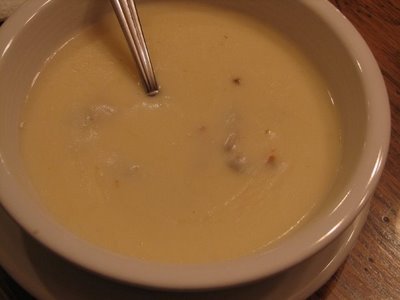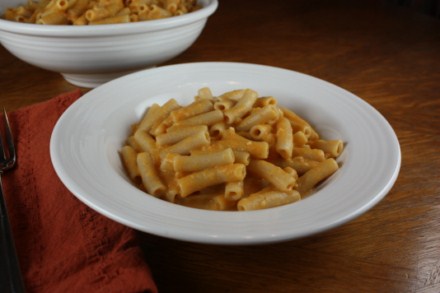 pumpkin pasta and salad
breakfast for dinner (My daughters will be cooking dinner this night.)
potatoes and sausage (pictured at the top of the post)
hamburgers, beans, and salad ( I will have more details on this meal later this week.)
For more menu planning ideas see Menu Planning Mondays.