One of the things I love about fall food is soup. I love soup. It is usually a quick and easy, healthy dinner. It is also usually an inexpensive meal to serve.
But I am not a soup in August person. Really, soup in the heat of the summer is not for me, unless it is cold soup, I much prefer a hot bowl of soup in the fall and winter.
So, one of the things I love about this time of year is that soup is on the menu plan again.
Are you looking forward to soup weather?
(And if you visited my site early today (Sunday), you know that I had some site issues. My server/host was hacked and my site was down for most of the day. Thankfully things are back and everything should be working fine now. I am sorry for those of you that had trouble accessing the recipes you needed.)
Breakfast
grits and eggs
chocolate granola (recipe coming soon)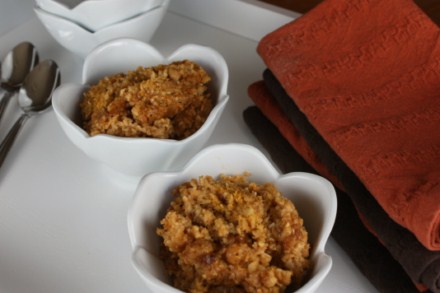 pumpkin granola (recipe coming soon)
Lunch
sandwiches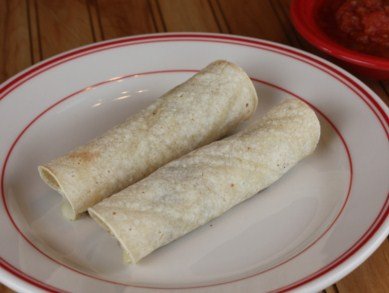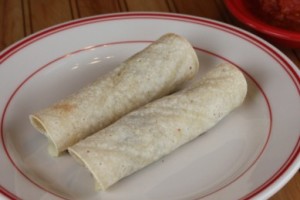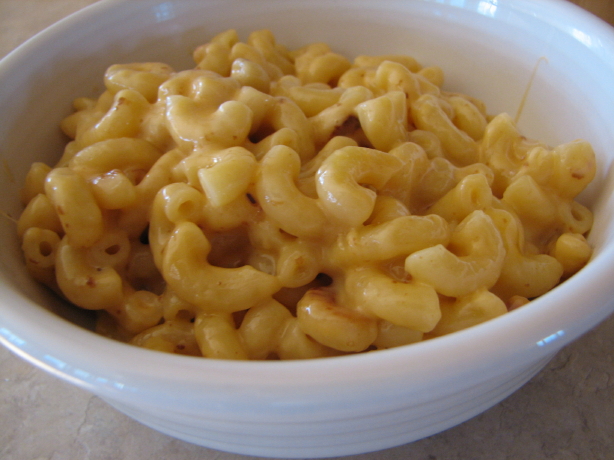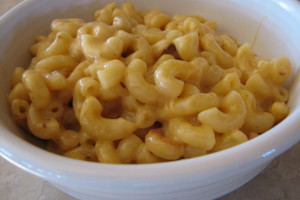 leftovers
Dinner
pork roast (trying a new recipe)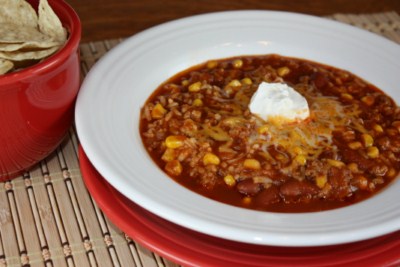 roast and potatoes
oven risotto with sausage and tomatoes
pepperoni pizza pie ( I now do crustless, so it is gluten free and it works fine)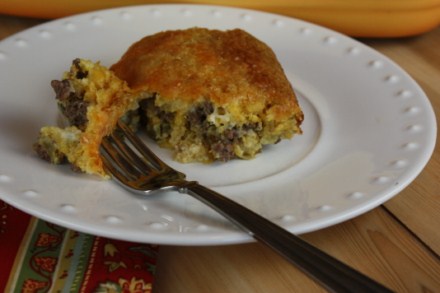 For more menu planning ideas see Menu Planning Monday.