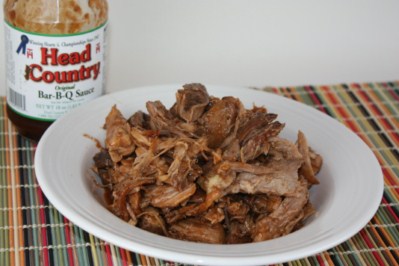 One of my goals for this school year is to get my girls in the kitchen more. They know how to cook and they make things often, but I want them to be able to cook a few complete meals entirely by themselves. My goal is to choose at least one quick and easy favorite for them to make each week. Sometimes they will work together and other times by themselves.
Last week my thirteen year old made skillet tacos for dinner and she did a great job. This week I am going to have them make Nacho Cheese Chicken Tortilla Bake.
The plan is to pick our least busy night of the week, which is usually Thursday, for them to make dinner. I will keep you updated and will probably post about what they are cooking along the way.
Here is the plan for this week.
Breakfast
breakfast fried rice (recipe coming later this month)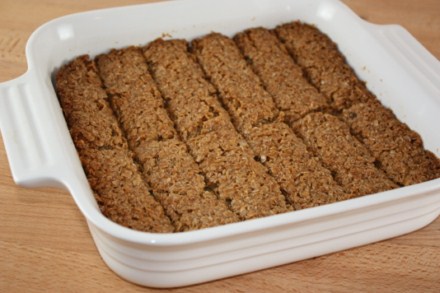 yogurt and granola bars
cereal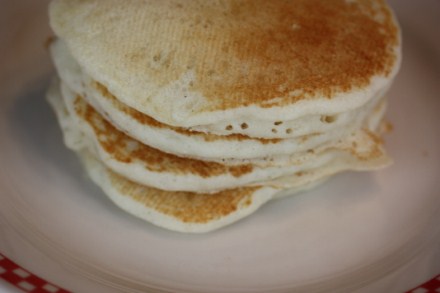 Dinner
breakfast for dinner
hamburgers, potato chips, and vegetables
roasted red pepper pasta (new recipe) and bread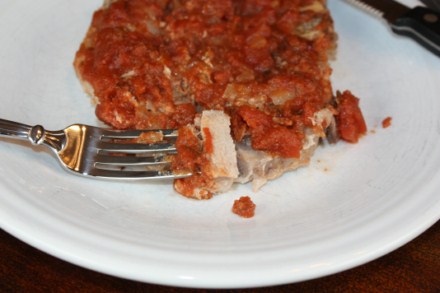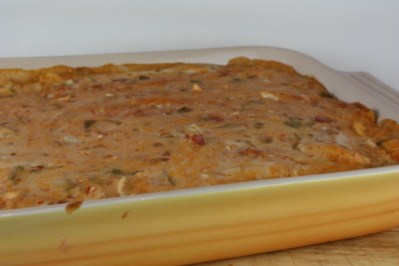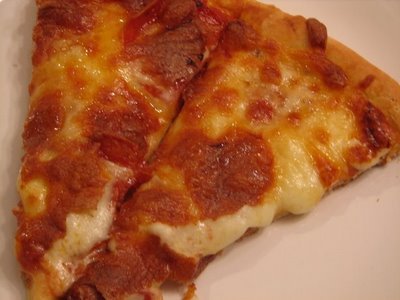 pizza ( and my gluten free crust)
For more menu planning ideas see Menu Planning Mondays.