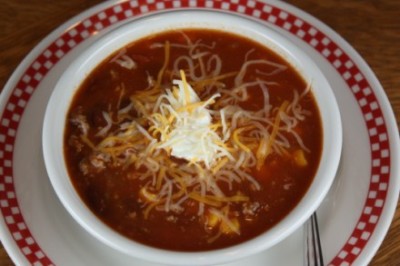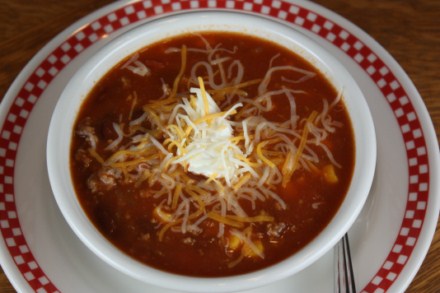 I love focusing on soups every Monday because it is forcing me to add some variety to our menu plan by trying  new soups. We love soup, but I often just keep making the same ones and focusing on soup recipes one day a week is making me branch out and try new things.
This week I have a lot of ground beef type meals on the plan. This is because I have a few pounds of last year's deer meat left to use up. It is ground, so I use it like ground beef in most things and I decided that this is the week to clean it out of my freezer.
I love ground meat like ground beef and deer. You can use it in so many different ways and in so many things. It is also one of the least expensive cuts of meat to buy and you can usually make it stretch quite a bit by adding extra beans, rice, or other ingredients to a recipe. So, look for more ground beef recipes in the future.
Here is the plan for this week.
Breakfast
eggs and toast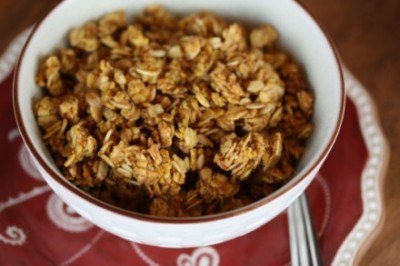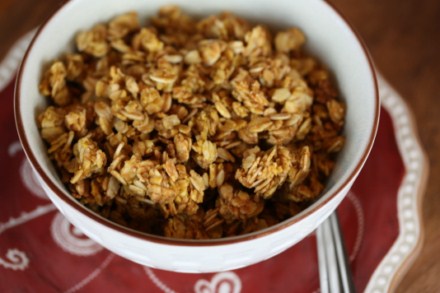 cereal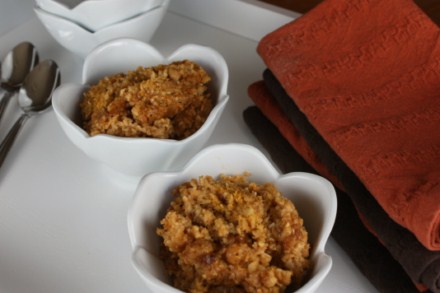 Lunch
beef enchilada soup (I am taking this to a church lunch)
sandwiches
leftovers
tomato soup ( I will make a double batch of this to eat for several days.)
Dinner
pizza soup (new recipe)
mexican meatloaf (new recipe)
mock filet mignon ( New recipe that needs a new title. 🙂 Really, it is not like the real thing, but it looks good.)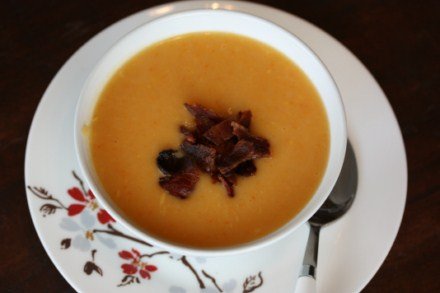 tamale pie (new recipe)
out to eat
spaghetti pie (An old recipe, that I guess I have never posted. I will try to take pictures and post it soon.)
For more menu planning ideas see Menu Planning Mondays.