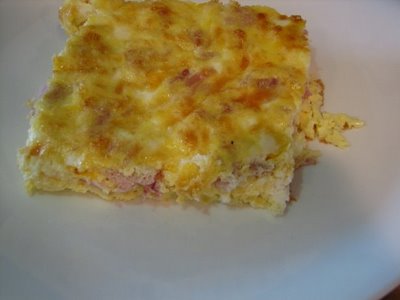 Breakfasts have been a bit boring at our house recently. It seems like we have been having the same thing over and over.
And even when I have had a plan to change things up, I have not done very well at sticking to it. I am hoping to change that this week. It looks like things have slowed down a bit for us and hopefully this week I will have more time to spend in the kitchen.
Here is the plan.
Breakfast
grits and eggs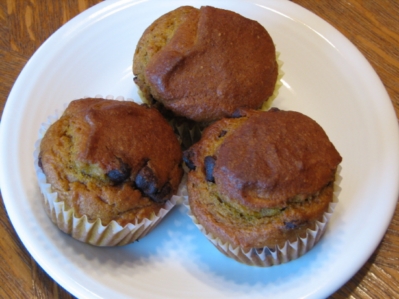 yogurt and pumpkin muffins ( I am working on a gluten free version)
pancakes
cereal
Dinner
deer steak, macaroni and cheese, and salad
oven chili (new recipe)
bacon corn chowder (new recipe)
pork roast and potatoes
pork soup (new recipe)
sausage calzones ( I am going to try using my gluten free pizza dough for these)
pork chops or roast, baked beans, and vegetables
For more menu planning ideas see Menu Planning Mondays.