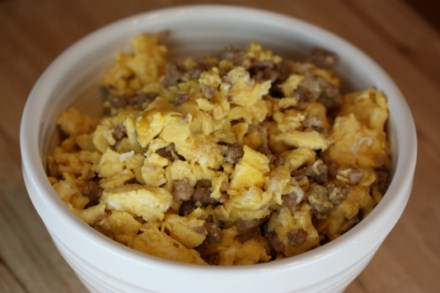 Last week I mentioned that breakfast has been a bit boring in our house. My kids were really getting tired of our normal breakfast meals, so I decided to fix that by cooking up one pound of breakfast sausage and eighteen eggs and mixing them together in a large bowl. I left it in the fridge and we used it for breakfast for several days. And this was exactly what we needed to change breakfast up a little.
My husband heated up his eggs with a little cheese and ate it on a tortilla for a breakfast burrito. My kids heated them up and ate them with toast or fruit.
This worked perfectly and everyone really enjoyed it. I need to do this more often because it really did make a great quick and easy make ahead breakfast.
In fact, we enjoyed it so much that I am putting this on the plan again this week and I think my family will be very happy.
Breakfast
eggs and sausage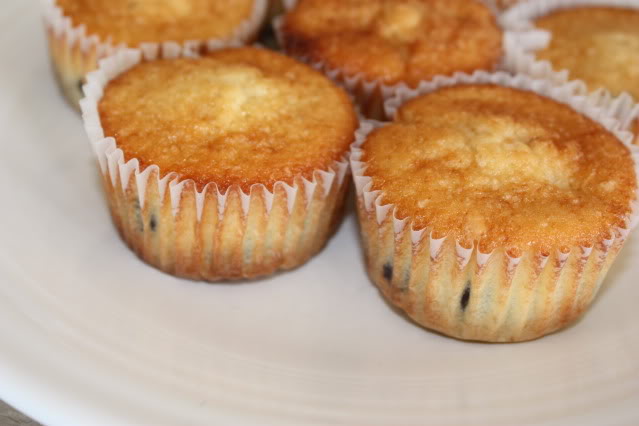 yogurt andchocolate chip muffins (gluten free ones)
cereal
grits and eggs
pancakes or waffles
Dinner
leftovers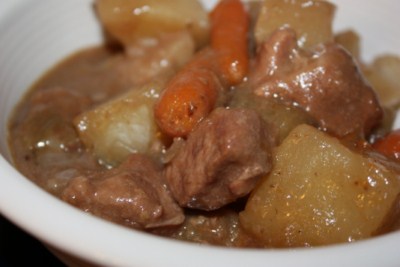 roast with bacon and potatoes (new recipe)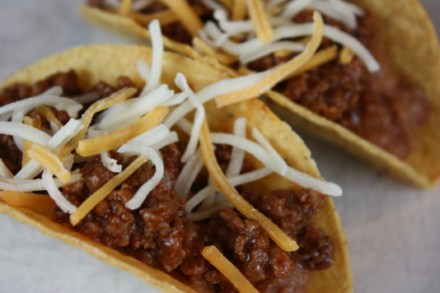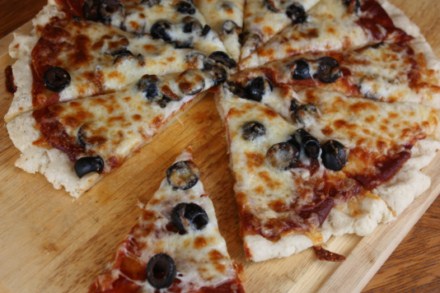 pizza ( I will use my gluten free pizza crust)
oven risotto with sausage and tomatoes
For more menu planning ideas see Menu Planning Mondays.