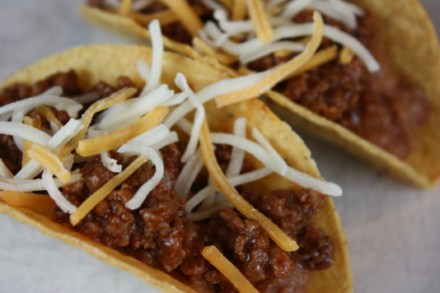 After a busy weekend, I decided to keep things simple this week. I am only trying one new recipe this week and that is a rare thing for me.
Here is the plan.
Breakfast
chocolate granola (recipe coming soon)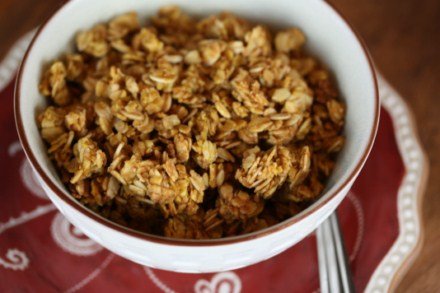 pumpkin granola (recipe coming soon)
eggs and toast
smoothies and muffins
cereal
Dinner
hamburgers and oven fries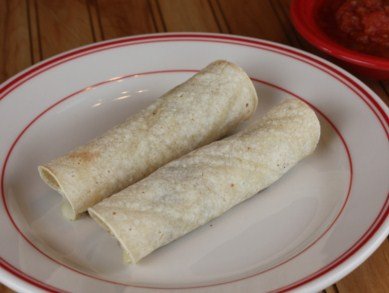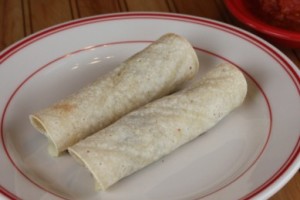 taquitos and salad
hearty cheese soup (new recipe)
out to eat (we are eating out twice this week which is rare for us)
breakfast for dinner
For more menu planning ideas see Menu Planning Monday.