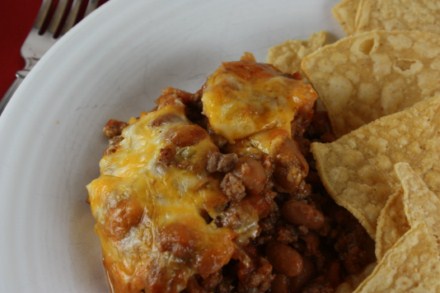 We just got back from a quick mini vacation. We spent the last few days enjoying time as a family, avoiding computers and work. I have to admit being offline for a few days was a nice break. We all need those breaks once in a while.
I am really behind on emails and comments though, so if I have not replied to you yet, I will try to catch up in the next few days.
I have mentioned before that I have a problem with ham. Not so much a problem, I just have a lot of it. Which I know is a good problem to have and I am very thankful for it, it just means I have to get creative with cooking it. I realized a few weeks ago that I still have two hams in my freezer, which is a good thing. The bad thing is that we butcher our hogs next month and my ham supply will be replenished.
So, ham is on the menu this week. I put a few of our favorites on the menu plan for the ham leftovers, but I may get more creative and try to find some new recipes for the leftovers if I have enough.
Here is our dinner plan. (Breakfasts and lunches will probably involve leftover ham also, but I did not get them planned out this week.)
Dinner
Carrot Potato Soup-from the freezer (This is really good!)
Mexican Beef and Beans Casserole (pictured at the top)
Chili (trying a new recipe)
Ham, Potatoes, and Vegetables
Easy Alfredo and ham ( I am hoping to get a better picture of this when I make it.)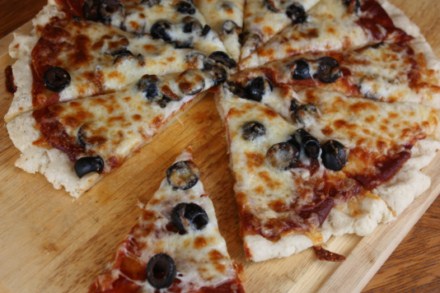 Pizza (my favorite gluten free pizza crust) with ham and pineapple
Crock Pot Orange Pork Roast (Recipe coming soon.)
For more menu planning ideas see Menu Planning Mondays.