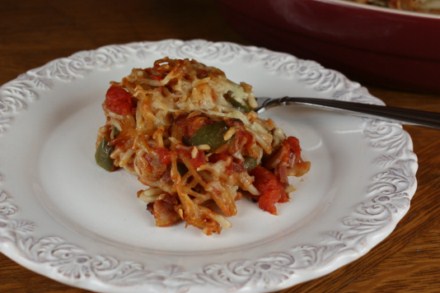 If you follow me on Facebook then you know last week's menu plan did not exactly go as planned.
Wednesday we had four doctors appointments. My day went like this. 9:00 trip to the allergist to try to figure out what my 13 year old was reacting to. 11:30 trip to the orthodontist for 11 and 13 year old, and a 2:00 appointment for 11 year old at the orthopedic surgeon for her hand.
And since all that was in the city, I basically ended up spending all day there and made a few quick grocery shopping trips in between appointments. It was a long day by the time I got home. Let's just say I don't remember what we ate Wednesday night for dinner.
Then on Friday, I totally forgot to start the dinner I had planned in the crock pot. Please tell me I am not the only one that does that……… My back up plan of grilled cheese and homemade tomato soup ended up working out well, so no one minded my change of plans.
This week should be a bit slower, or at least I hope.
Here is the plan.
Breakfast
homemade yogurt and toast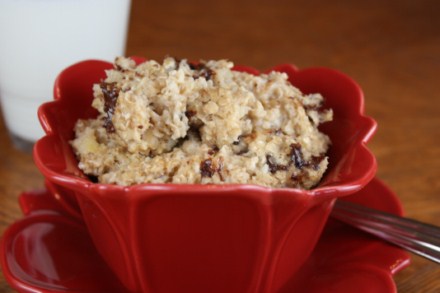 baked oatmeal ( I have a new flavor I want to try)
cereal
Lunch
sandwiches
leftovers
quesadillas
Dinner
porcupine meatballs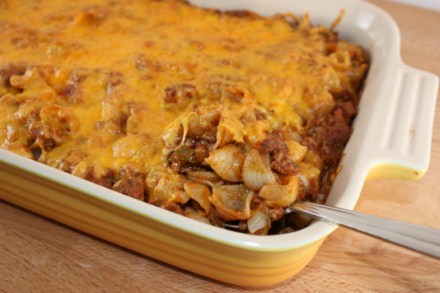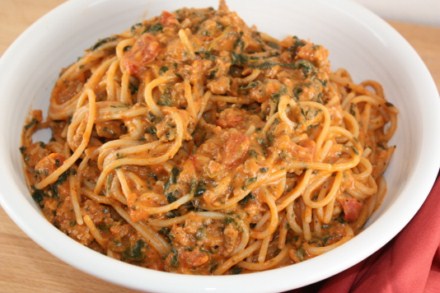 german skillet dinner (new recipe)
bacon spaghetti (pictured at the top of the post)
ribs and potatoes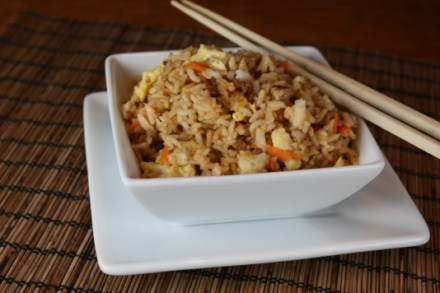 For more menu planning ideas see Menu Planning Mondays.