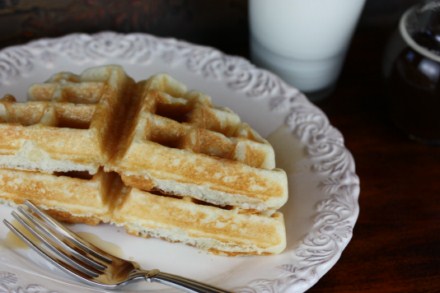 This week is not only Thanksgiving, it is also my daughter's birthday. We let our kids pick the meals for their birthdays, which often makes for some interesting meals. This year though my daughter choose pretty normal meals. She choose waffles for breakfast, corndog muffins for lunch, sausage and sauerkraut for dinner, and pumpkin bars for dessert.
Now, I know that sausage and sauerkraut may be an odd choice for a child, but she loves sauerkraut, and I do not. It is up there with my least favorite foods and I do not cook it very often, so she chooses it any chance she gets.
I am keeping the plan pretty simple this week since it is Thanksgiving. I will admit though that I am not cooking a turkey this year for Thanksgiving. I am going against tradition, and everyone else, and cooking ham. But the thing is I have a freezer full of pork and I have a lot of ham, I have not seen a really good deal on turkey this year, so I figure why spend money on turkey when I have plenty of perfectly good meat in my freezer.
Thanksgiving is about giving thanks and I am thankful for the meat we have and I will make good use of it this Thanksgiving. Am I the only one serving a bit of an untraditional Thanksgiving dinner?
Dinner
out to eat
sausage and sauerkraut for my daughter's birthday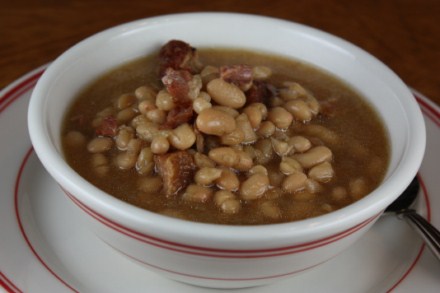 slow cooked bean with bacon soup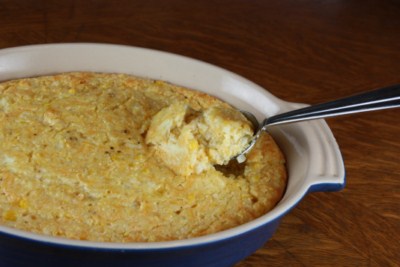 ham, potatoes, corn pudding, and a few other things
leftovers
pork roast and rice
For more menu planning ideas see Menu Planning Monday.