I am keeping it really simple this week. My sister and her family will be visiting for a few days and Friday we are having our annual office party at our house. This means I will be doing a lot of baking and cooking this week.
I will try to share what all I will be making for the office party next week.
Here is the plan for this week.
Dinner
breakfast for dinner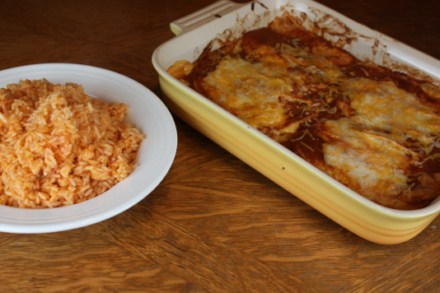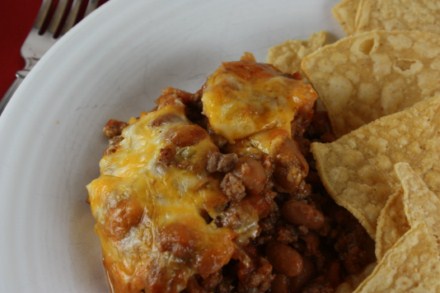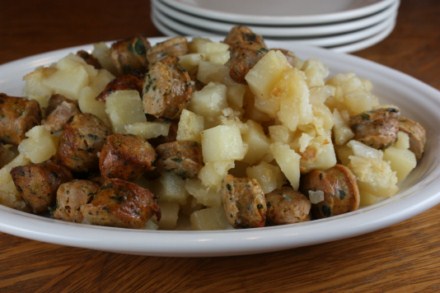 office party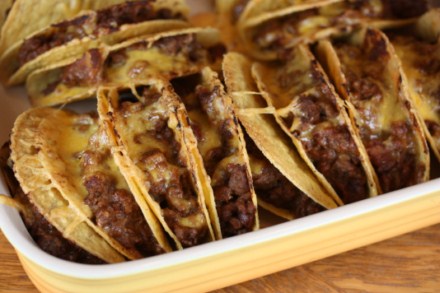 leftovers
For more menu planning ideas see Menu Planning Mondays.