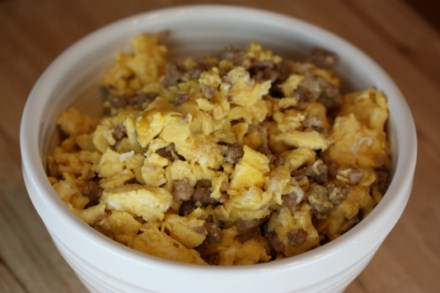 My kid's new favorite breakfast is eggs and sausage, so I am making up another big batch of them this week and that will take care of breakfast for several days.
This week is a bit of a crazy one for me. We have four doctor's appointments between the kids and I. Plus, we have a lot of other things going on like piano, school, and extra activities. This is one of those weeks where I need quick and easy meals. So, quick and easy meals are what you will see on the plan this week.
Breakfast
pancakes ( I will make gluten free ones)
yogurt and muffins
cereal
Dinner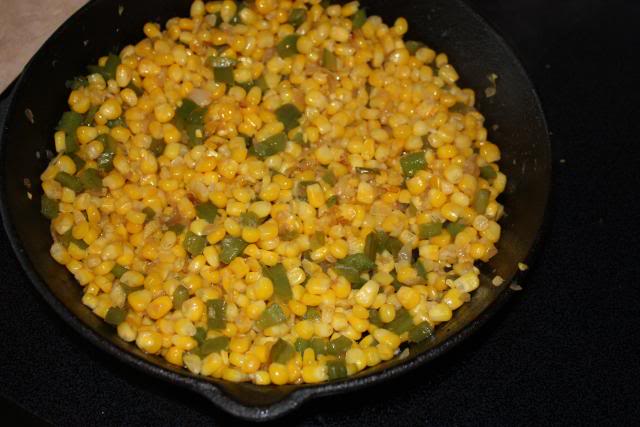 hamburgers, fries, and fried corn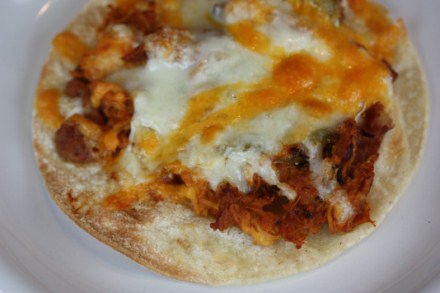 fajita pizza (using leftover fajita meat)
slow cooked chili (Old recipe that I am going to get new photos of and repost.)
sausage and bean soup (new recipe)
hamburger rice skillet (new recipe)
For more menu planning ideas see Menu Planning Mondays.