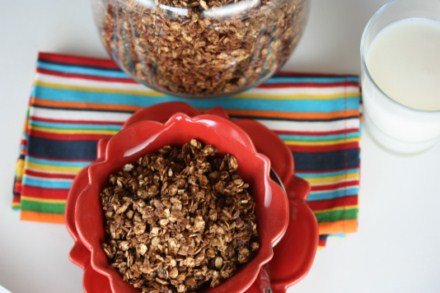 Last week as I was planning the menu for this week, I mentioned on Facebook that I was tired of cooking and nothing sounded good for the menu plan.
And I am tired of cooking and planning, but do you know what, that is okay.
I still love to cook, I just feel like I need a break. My schedule has been really busy and will continue to be busy for a few more weeks, but the fact that I am busy does not change the fact that my family needs to eat.
It also does not change the fact that our family deals with several food allergies that makes eating out and eating packaged convenience foods almost impossible.
Cooking is a must in our house whether or not I have a busy schedule. So, I will continue to plan, but I will keep it simple. I will also be using my crock pot a lot over the next few weeks.
Over the weekend I made some homemade granola, homemade granola bars, homemade yogurt, and a double batch of baked oatmeal. It took me some time on Saturday to do all that, but I am hoping it will give us plenty of quick, easy, and healthy breakfasts, and maybe even lunches, for the week.
Does anyone else find cooking and planning hard this time of year?
Breakfast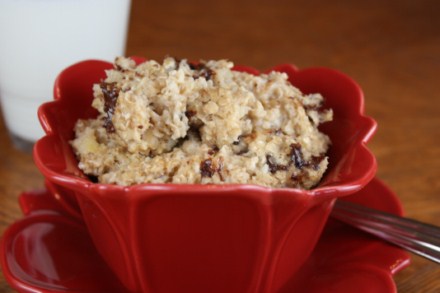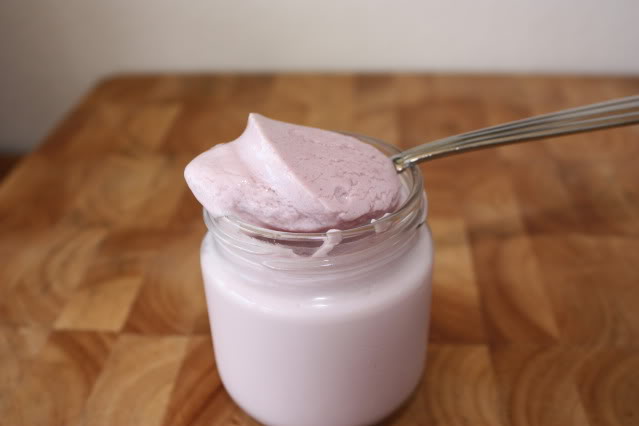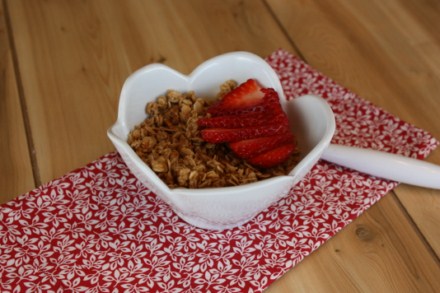 Dinner
breakfast for dinner (eggs, hash browns, and sausage)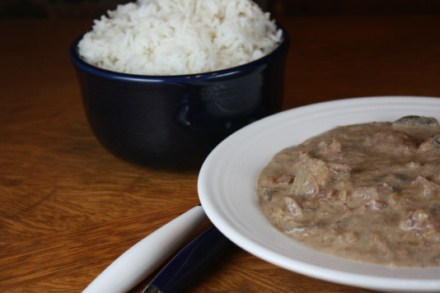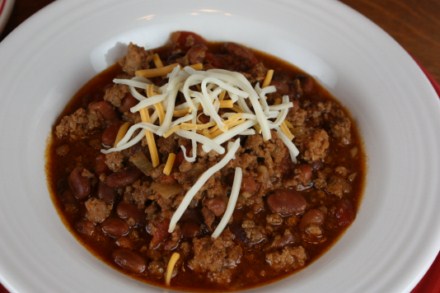 chili skillet (new recipe)
leftovers
pork roast in the crock pot (I am trying a recipe that my friend Toni keeps telling me I need to make.)
For more menu planning ideas see Menu Planning Mondays.