The last few weeks have been so busy for me that it is hard to believe that it is almost Christmas and almost 2012. I am not sure where this month, let alone the year, has gone.
The menu plan this week looks a little different than a normal week. This week is my birthday, yes I have a Christmas week birthday, and this means my husband is taking me out to eat at my favorite restaurant. I can't wait.
We will be spending Saturday with family enjoying some time together. We decided to keep it easy this year and do finger type foods and desserts instead of a full meal for my husband's family gathering. This is the first time we have done this, but I think it will work great and will keep any one person from doing the majority of the work.
I do plan to cook a nice meal of ham and potatoes for us to enjoy at home though and this will give us a few days of leftovers to enjoy the following week.
What are your plans for Christmas Eve and Christmas Day?
Dinner
tomato soup, crackers, and brownies ( I tried a new recipe and will share it in a few weeks.)
breakfast for dinner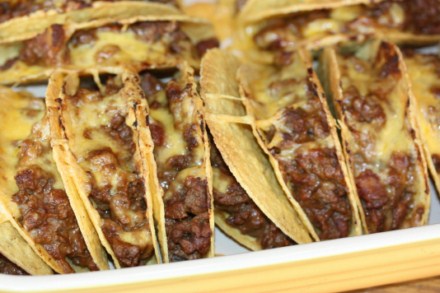 macaroni and cheese (trying a new recipe)
ham and potatoes
out to eat
dinner with family
For more menu planning ideas see Menu Planning Mondays.