Our office party last Friday night went well and I have some great ideas and recipes that I hope to share soon.
This week I am keeping it pretty simple. I am trying a few new things, but all the meals are pretty quick and easy. This time of year with busy schedules and food everywhere we go, I find it best to keep it simple.
Dinner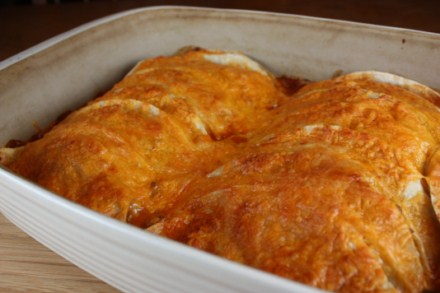 three cheese beef enchiladas (using my fold over method)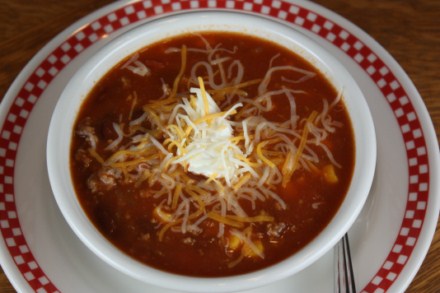 canadian cheese soup (new recipe)
baked ziti (new recipe)
pizza
southwestern eggs (trying something new)
slow cooked spaghetti sauce ( I will share the recipe soon for ground beef Thursdays)
For more menu planning ideas see Menu Planning Mondays.