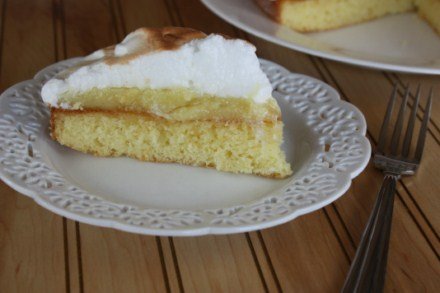 If you are gluten free, or are curious about the gluten free life, please join me tomorrow evening, April 5th, as I co-host a Live Spring Chat in the Udi's Gluten Free Community.
We will be talking about spring foods that are perfect for the gluten free life, gardening, and more, so please join us April 5th at 8 pm CST/9 pm EST. Just click here to join in the fun. 
And for the recipe for that delicious gluten free lemon meringue cake pictured above click here. It is the perfect spring cake!
Disclaimer: I am compensated for my time as an Udi's Community Leader, but my thoughts and opinions are my own.