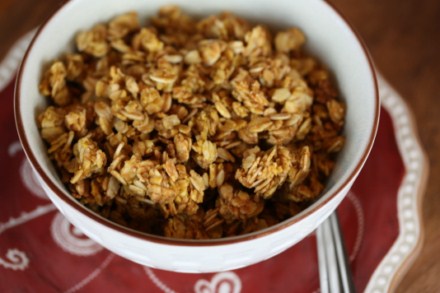 I am ready for some fall foods and you will see some of them on the menu plan this week. Pumpkin, soups, chilis, and oven meals will be on the plan often over the next few months. I am so ready for cooler weather and comfort type foods.
Now, I am not a soup during warm weather person, so soups may have to wait a few more weeks to make it on to the plan, but pumpkin dishes and oven meals are definitely going to be on the plan now that the weather has cooled off a little bit.
Last week I got a bunch of apples from the food co-op I am part of, so caramel apple crisp is the dessert of the week. I am guessing I will be making this at least once this week. We love it!
Are you ready for fall foods? What is your favorite fall food?
Breakfast
Pumpkin Granola ( Pictured above)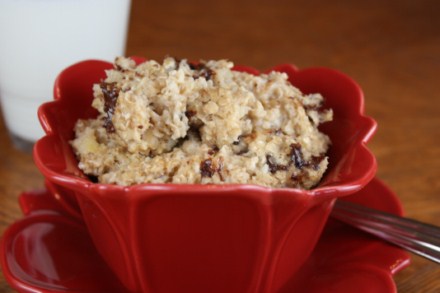 Yogurt and Toast
Oven Pancakes ( I will be sharing about these on Thursday)
Dinner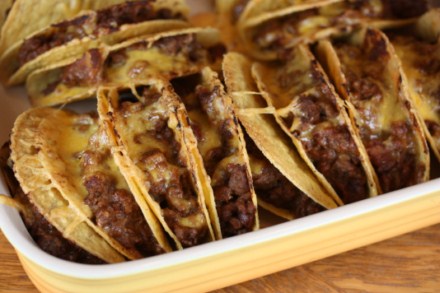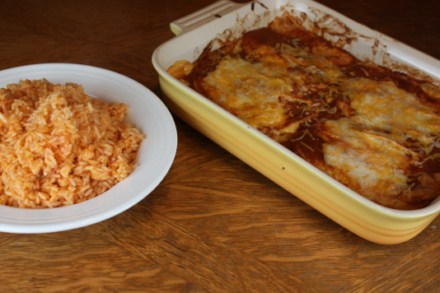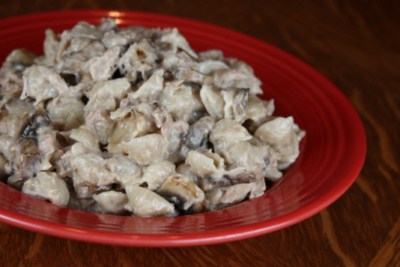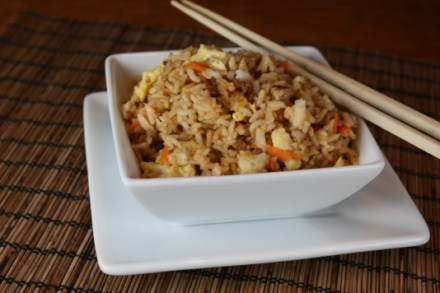 Dessert
For more menu planning ideas see Menu Planning Monday.