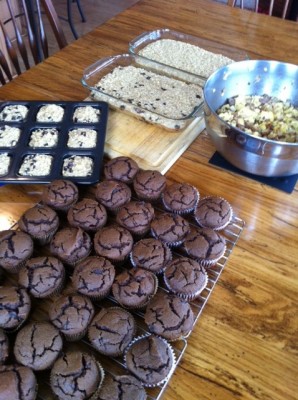 That is what my kitchen table  looked like Friday afternoon. Friday was one of those rare days where I was home all day long. I had no where I had to be and I took advantage of it and spent some time baking.
I made several breakfast items to put in the freezer for breakfast over the next few weeks. I also made a large batch of oatmeal chocolate chips cookies. Baking on days where I have a little more time, makes the busy days so much easier.
What have you been baking lately?
Here is the plan for this week.
Breakfast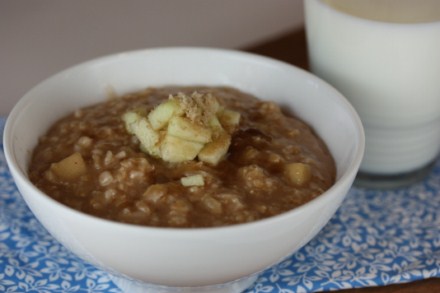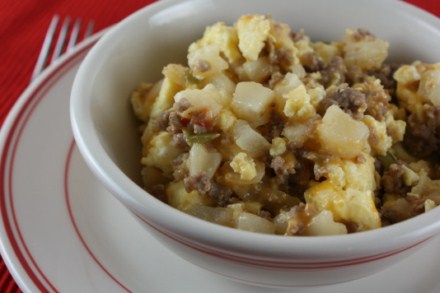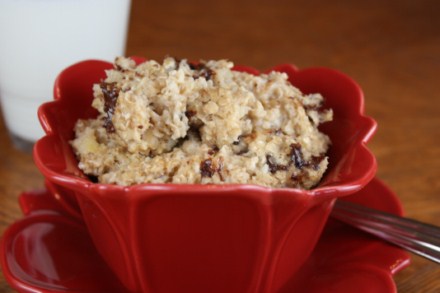 Eggs and Muffins
Grits and Eggs
Dinner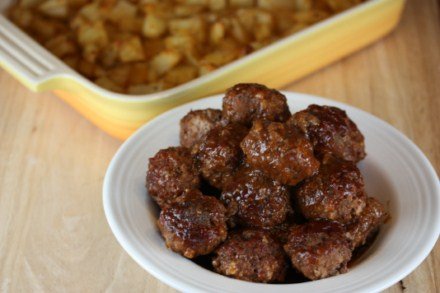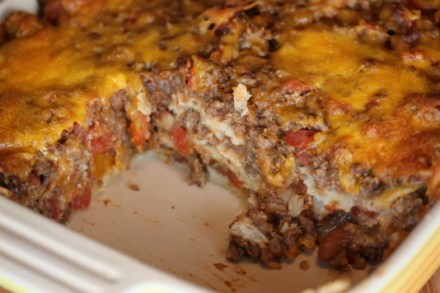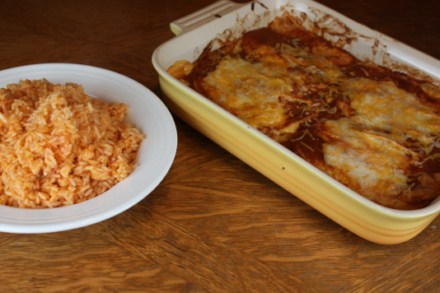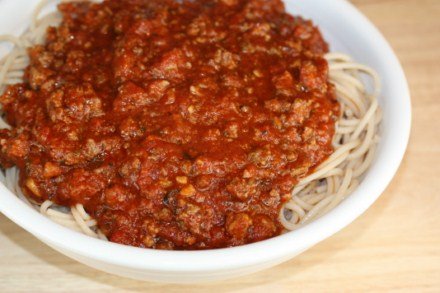 Easy Crock Pot Spaghetti Sauce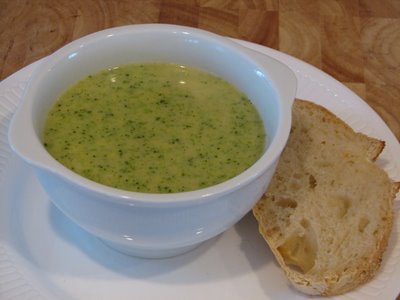 Breakfast for Dinner
For more menu planning ideas see Menu Planning Mondays.