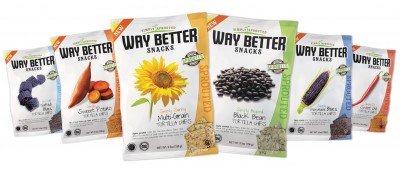 Eating healthy during the holidays is not always easy, in fact it is often very difficult, but gluten free holiday eating can often be even more challenging. Everywhere we go there is so much food and often it is food we cannot eat.
That is why I love products like Way Better Tortilla Chips. These are chips that contain sprouted broccoli, sprouted quinoa, sprouted flax, and more. They are gluten free and they taste great.
We will be hosting our annual Christmas Party for my husband's staff and families next week and I will serving these. And it is not just because I am working with the company. These taste great and I love the fact that I can offer a healthier alternative to your normal holiday chip and dip type foods.
Yes, they are still chips, but they are a healthier chip. I love serving these to people who eat them, love them, and then ask about them, because when I tell them what is in them, they are shocked they taste so good. They really can't believe that they are a healthy type chips and taste so good.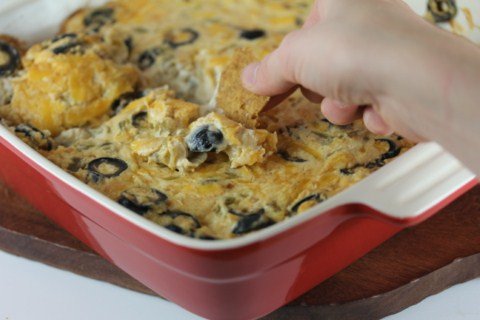 Over on my main site I am sharing a fun dip to serve with Way Better Chips and it can also easily be made into a main dish for a quick dinner.
Way Better has also put together a fun video featuring "Chip Bag" to help promote healthy eating. Way Better also has a Holiday Recipe Board on Pinterest that has some great recipes using Way Better Chips. You can also follow them on Facebook. 
What ways are you trying to eat healthy and gluten free this holiday season? 
Note: I have been selected by Way Better Snacks to participate in their Brand Ambassador blogger program. While I have been compensated for my time, my opinions are my own, and I have not been paid to post positive comments.