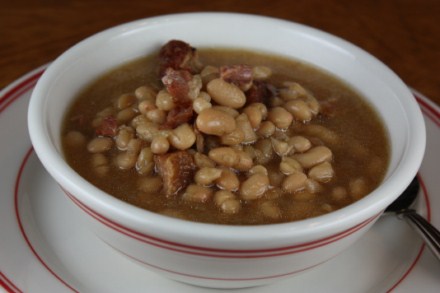 I hope you all had a nice Thanksgiving and were able to spend some time relaxing with family and friends.
My family had a nice relaxing weekend. We spent Thanksgiving with my in-laws and then spent the rest of the weekend working on some projects around the house and catching up on some things that needed done. We also fit in some relaxing and a couple of family movie nights.
It was nice to have a long weekend to relax and catch up because the next few weeks are very busy for us.
If you need some quick and easy recipes for the busy holidays, don't forget about my 99 cent ebook sale. The ebooks contain lots of quick and easy, budget friendly recipes.
Here is the plan.
Breakfast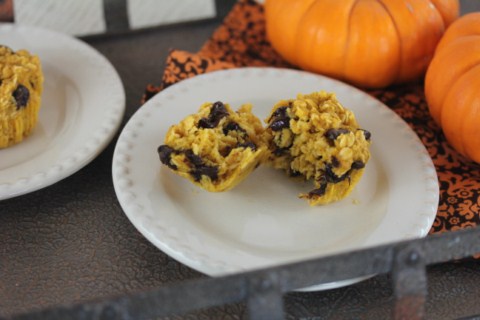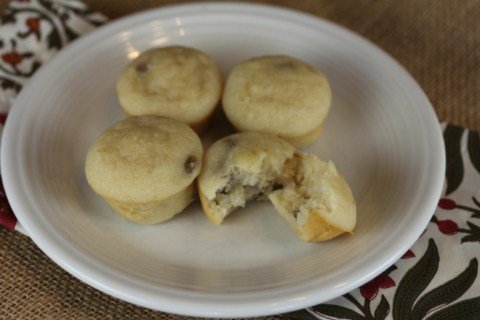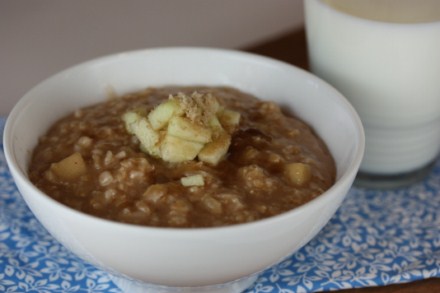 Cereal
 Dinner 
Slow Cooked Bean with Bacon Soup– Pictured above and I think I will make it with leftover ham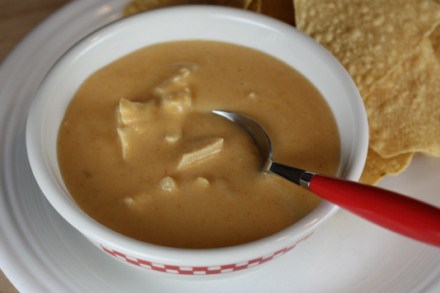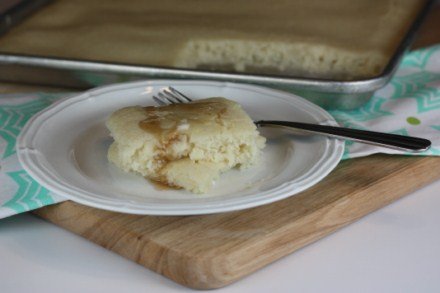 Oven Pancakes– Breakfast for dinner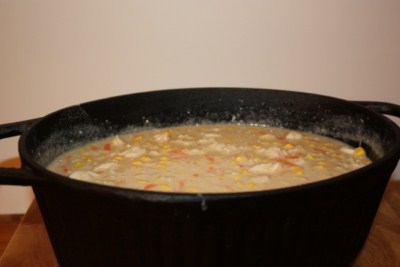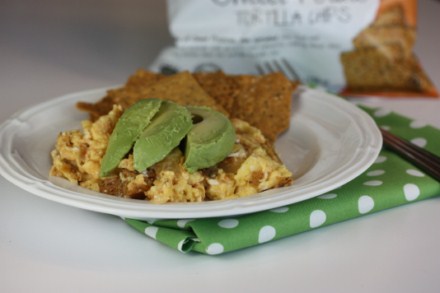 Migas with Way Better Tortilla Chips
 For more menu planning ideas see Menu Planning Mondays.