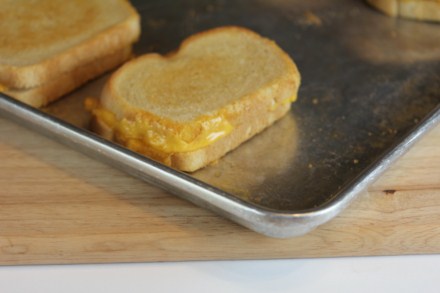 I don't know about you, but I am tired of food. Well, okay maybe not food in general, but rich and sugary items everywhere you go type food. The holidays are great and delicious, but after a few days, or weeks, of eating like that, I am ready for some simple everyday meals.
I am keeping the gluten free menu plan pretty simple this week and I am only planning five meals. If you all are like me, you still have a gathering or two left to attend or host, so I figured five meals would be plenty this week.
Next week, I will be back with my normal seven day gluten free meal plan.
And as always be sure to read labels and use gluten free pasta, sauces, sausages, etc.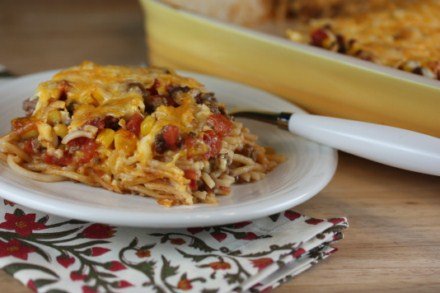 Dinner
Oven Grilled Cheese Sandwiches– This works great with gluten free bread.
For more menu planning ideas see Menu Planning Mondays.