My baking and candy making marathon of last week is over. We had our annual office party Friday night and everything went well and tasted great.
One of the things I really enjoyed this year was watching my girls get so involved. They loved helping with the planning and cooking. They each made several desserts all on their own, which was a big help for me. I also think that they have plans to change my minimalist style of decorating. I think they might just have grand plans for next year and I may just let them take over in the decorating area when it comes to the party.
All those years of slowly training them and teaching them how to cook is paying off. It was not that long ago that having them help was really more work than help, but I am so glad I stuck with it. It is fun and encouraging to see them enjoy both cooking and entertaining and I hope I am giving them a heart for entertaining and serving others.
My favorite picture of the night from the party was actually not of the food it was the picture above. Watching your kids develop interests and talents of their own is so much fun. My oldest daughter is really starting to enjoy photography and she was taking all kinds of pictures of the food for me. When I saw this picture I took of her taking pictures, I instantly loved it.
Now for the plan.
Breakfast
Orange Cranberry Baked Oatmeal- My newest version of baked oatmeal that I will share on Tuesday. It is so good!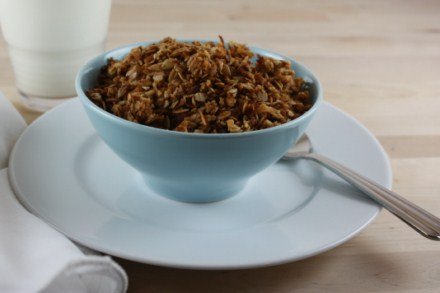 Homemade Granola– (And homemade granola makes a great food gift.)
Cereal
Pancakes
Dinner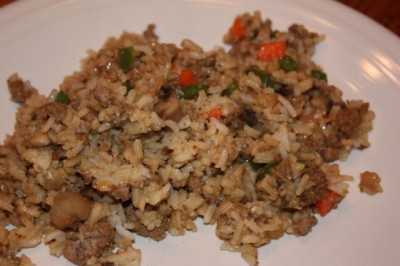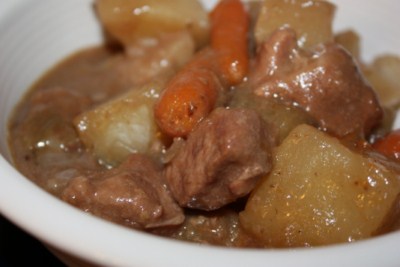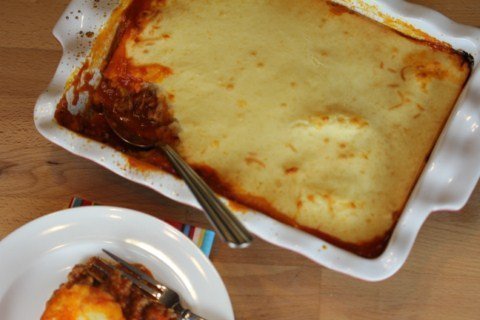 Pop Up Pizza Pie ( I will share the gluten free version soon in my allergy section.)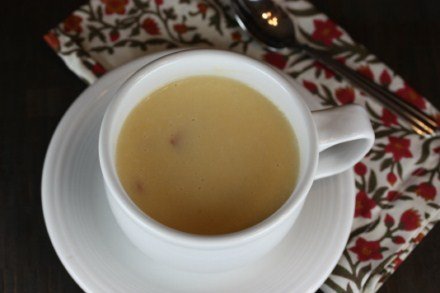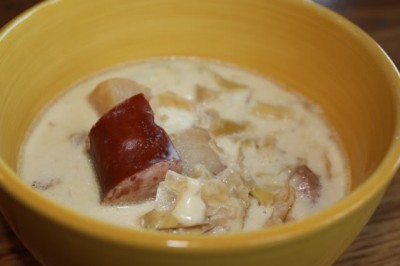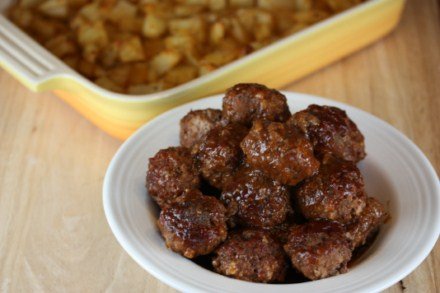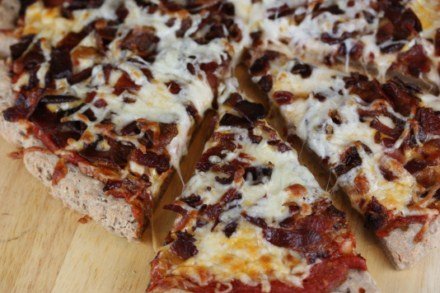 For more menu planning ideas see Menu Planning Mondays.