That picture was taken just minutes after I finished my first 5K race this weekend. ( My husband and oldest daughter ran with me.)
This is a huge accomplishment for me. I mean really big and something I cannot believe I am now able to do.
I have shared some of my gluten free journey with you all and I posted about completing the couch to 5K program last year, but to run and complete a 5K race is an amazing accomplishment for me.
And I finished it in really good time. In fact, it was one of my best running times ever for that distance.
I have always suffered from severe asthma and have never been able to run over a half of mile. I have always been a sickly person, but three years ago something had to give and I made drastic changes in my diet, which has drastically changed my health. My story is not everyone's story, but for me the results have been amazing and life changing.
The journey has not always been easy, but it has been so worth it. There are days I do not want to run. There have been many days that I did not think I could do it.
There are many times that I have to drag myself off the couch and out the door to run. There are days that I have been so sore that I did not know how I could run even a mile, let alone over three.
But I now get running and exercise. That feeling of accomplishment I get after a good workout is so worth it. And the mere fact that I have never been able to run, makes the accomplishment even greater.
Every time I run, sore and tired and not wanting to go on, I simply stop and remember how thankful I am to be in good enough health that I can run at all, because it was not all that long ago that I couldn't run.
In many ways it is an attitude of gratitude that has helped me keep on this journey of running, because I am simply thankful I can run and that makes the act of running much more enjoyable to do.
Life is not always easy, in fact life is hard. Life is challenging and no matter what your struggle or journey is I have found an attitude of gratitude will take you a long way.
Now on to my crazy busy week.
Our office Christmas party that we host at our house every year is this week, which means it will be a very busy week for me. I hope to do a post sometime in the next week with the links and recipes to everything I serve, because I know you all like to see the recipes and ideas I use. I will get to that as soon as I have time.
Now for this week's menu plan.
Breakfast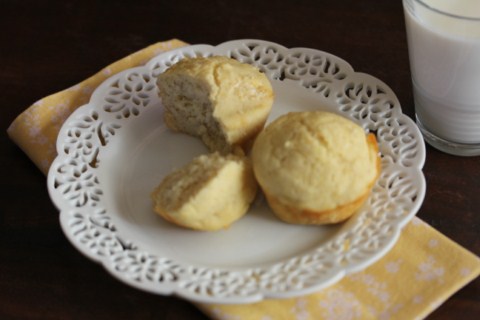 Banana Pancake Muffins -Recipe coming soon to my allergy section, but I may have to come up with a regular version also because these were really good.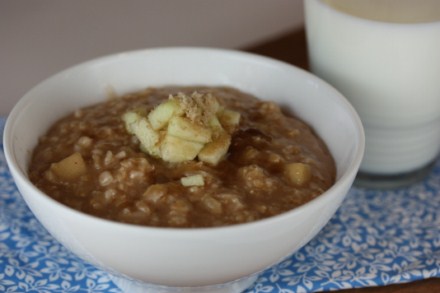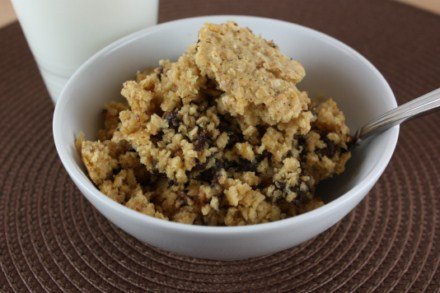 Cereal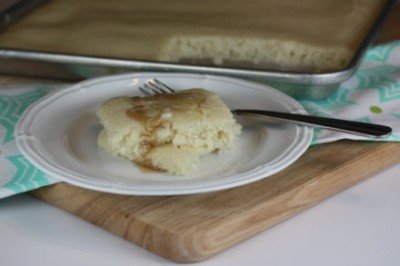 Dinner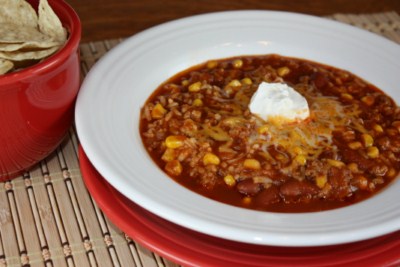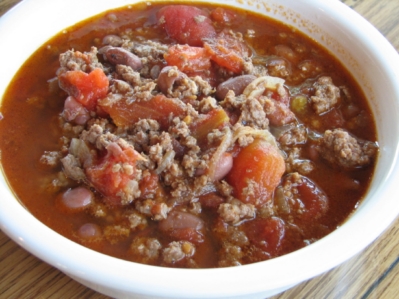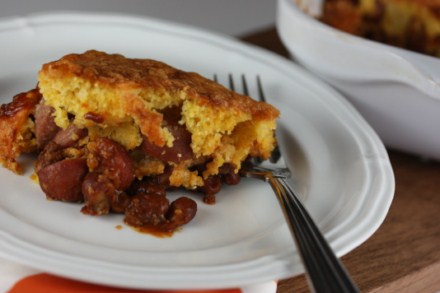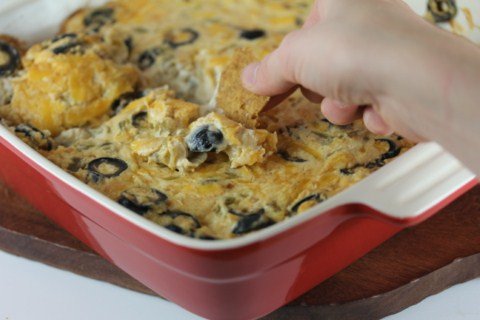 Creamy Bean Dip and Way Better Chips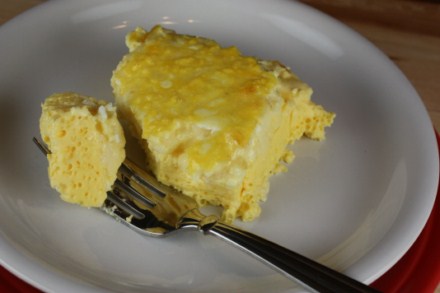 Oven Omelet-Breakfast for Dinner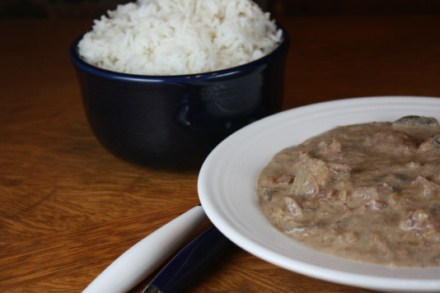 For more menu planning ideas see Menu Planning Mondays.