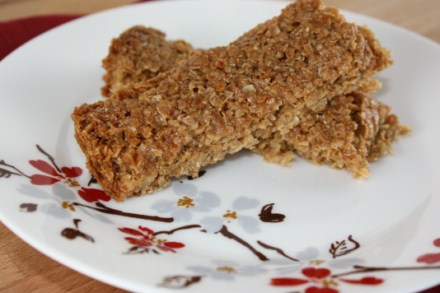 If you do not subscribe to my main site, be sure to check out the post I did on my new email subscription options and new recipe indexes. I am excited about the new features and I hope you all enjoy them.
Now for the plan. As always be sure to read labels and use gluten free oats, pasta, bbq sauce, etc.
Breakfast
Yogurt and Homemade Granola Bars (Pictured above)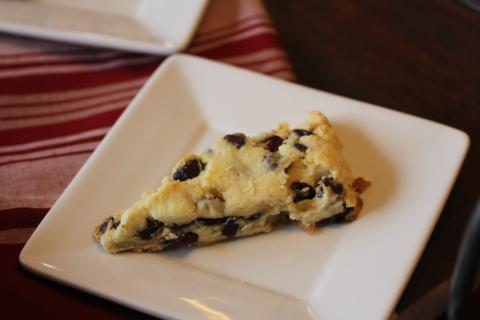 Eggs and Gluten Free Chocolate Cherry Scones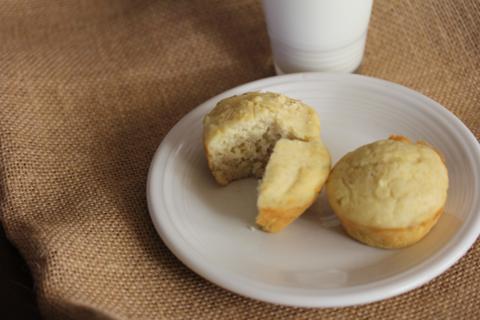 Pancake Muffins (from the freezer)
Dinner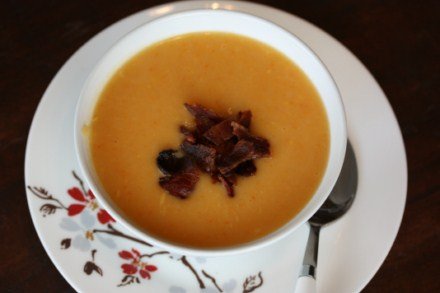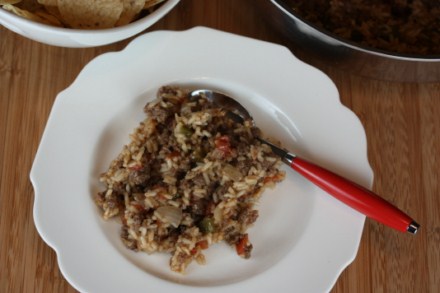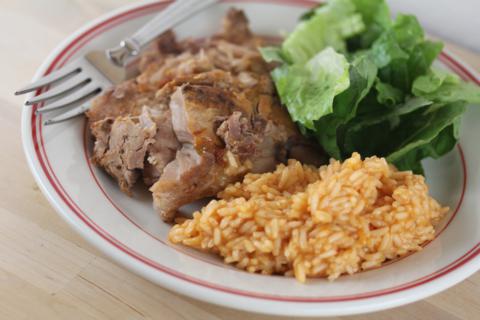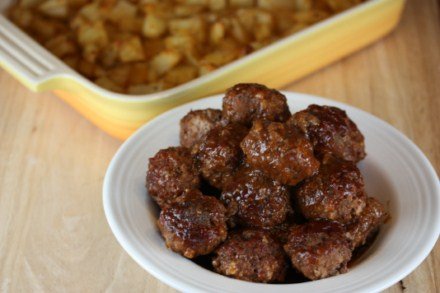 Cheese Enchiladas and Mexican Quinoa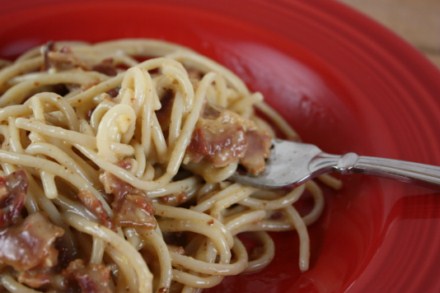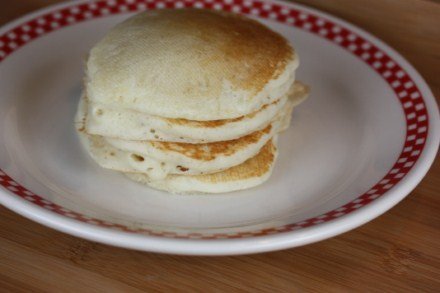 Gluten Free Dessert of the Week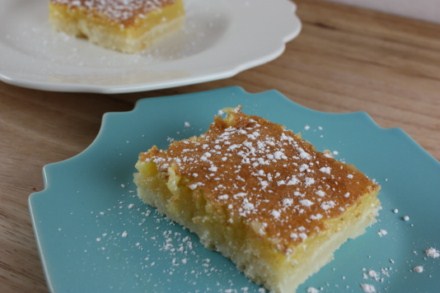 For more menu planning ideas see Menu Planning Mondays.