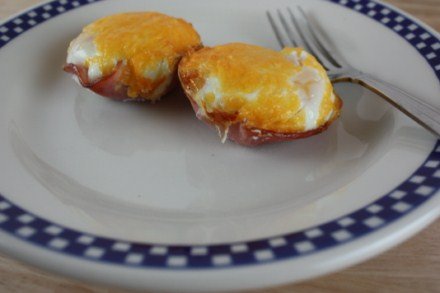 This year for my gluten free menu plans I have decided to add a few breakfast ideas each week and also a dessert idea.
Breakfast is often one of the hardest meals to eat gluten free, so I hope you find the ideas helpful. And dessert, well we all need some gluten free dessert ideas, don't we?!
I still feel like I am playing catch up from the holidays and I figure many of you are feeling the same way, so this week we are keeping the gluten free menu plan simple.
As always be sure to use gluten free oats, soy sauce, etc and read labels to make sure your packaged meats, sauces, etc are gluten free.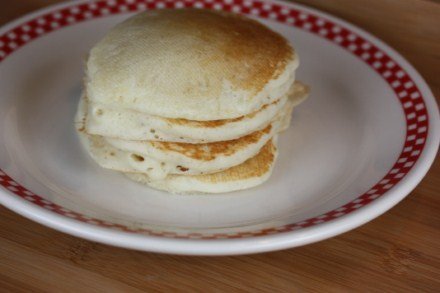 Breakfast
Baked Banana Oatmeal (Use gluten free oats)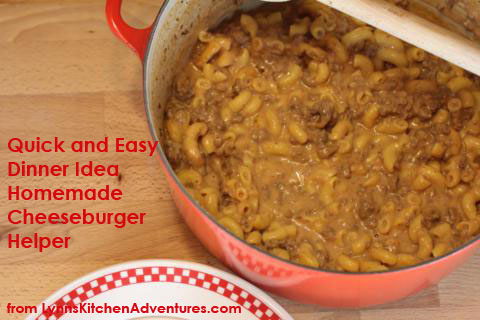 Dinner
Breakfast for Dinner- Gluten Free Biscuits and Gravy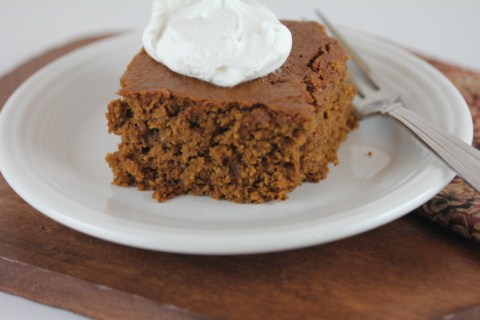 Gluten Free Dessert 
Gluten Free Gingerbread Cake ( I know the holidays are over, but this is a simple cake that is delicious anytime of year.)
For more menu planning ideas see Menu Planning Mondays.