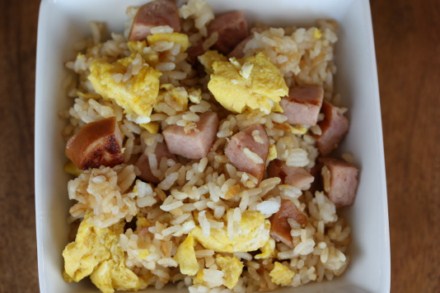 This week I am going to restock my freezer with some breakfast foods. I try to do this once or twice a month, so that we have quick and easy breakfasts that my kids can reheat on their own.
One of the things I want to make is a large batch of breakfast fried rice, so I decided to make it breakfast for dinner one night. Hopefully there will actually be enough leftover to freeze.
Here is the plan.
Breakfast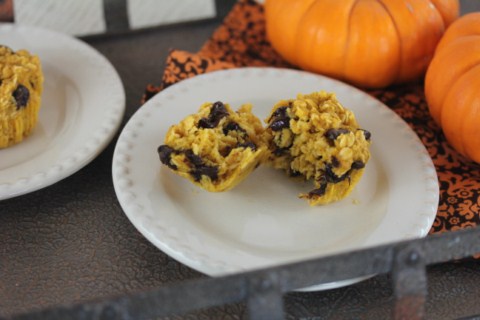 Baked Oatmeal Muffins– I plan to make several different versions of these and freeze them.
Yogurt and Scones ( Still working on some new gluten free scone recipes)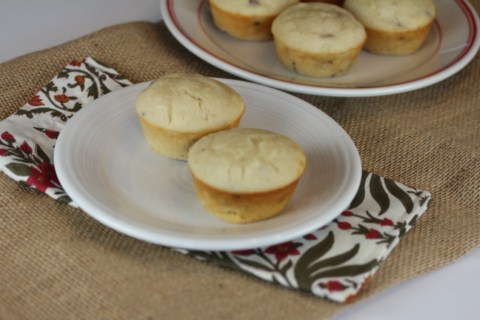 Waffles – Trying new recipes with my new waffle iron 
Dinner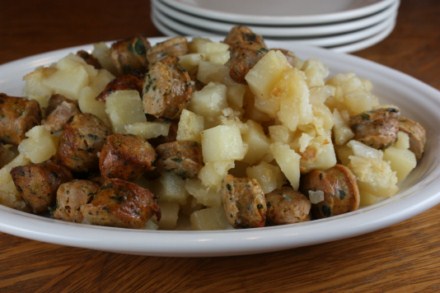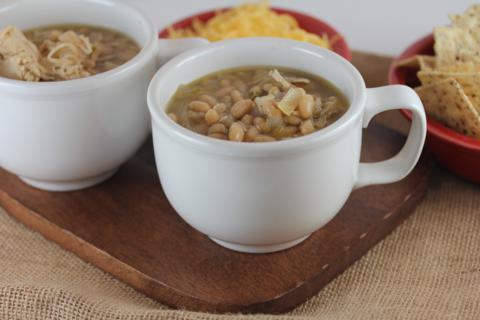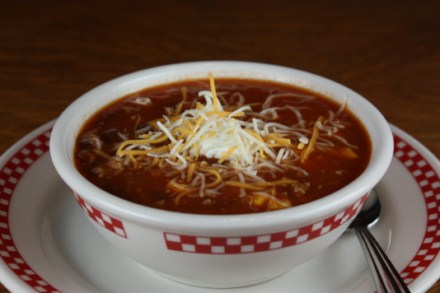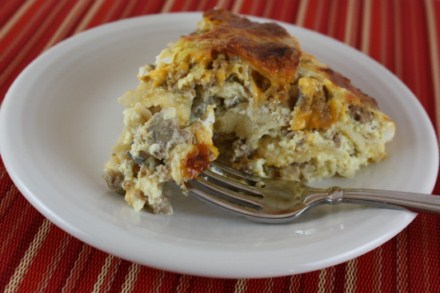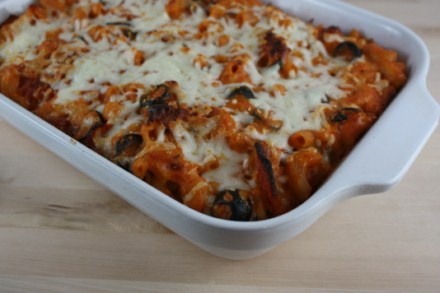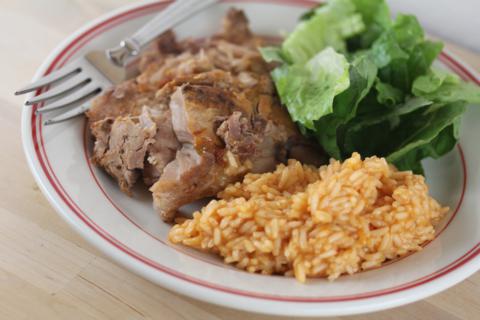 Breakfast Fried Rice  (Pictured at the top of the post)
Dessert of the Week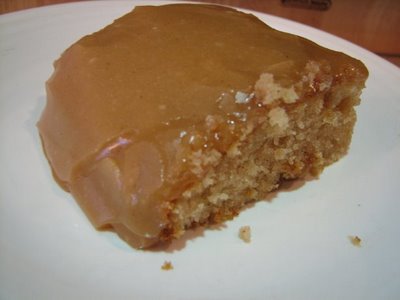 Peanut Butter Sheet Cake – This is a cake we can no longer have due to my daughter's peanut allergy, but it is so good that I had to feature it this week. If you love peanut butter this is a must try! And the frosting is great on just about any cake.
For more menu planning ideas see Menu Planning Mondays.