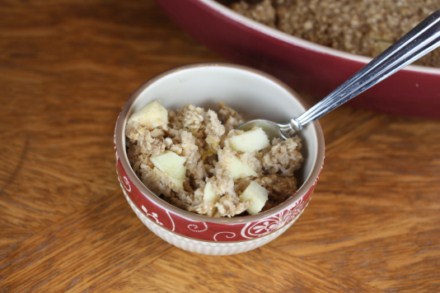 One of my goals for the new year is to start getting my menu plan up sometime on Saturday, hopefully by early afternoon. Today I did not make that, but hopefully in the future I will. I spent today cleaning out and organizing the garage instead, not my favorite job, but one that needed done.
I know many of you menu plan and grocery shop for the week on Saturday or Sundays, so I hope posting it on Saturday will help give you a lot of ideas and help make planning your week easier.
If you plan your meals and shopping on another day, or need more ideas, you can find lots of ideas by looking at my past menu plans or by looking through the recipe indexes. I have many quick and easy, family friendly meals in the archives.
Here is this week's plan.
Breakfast
Apple Cinnamon Baked Oatmeal ( Pictured above)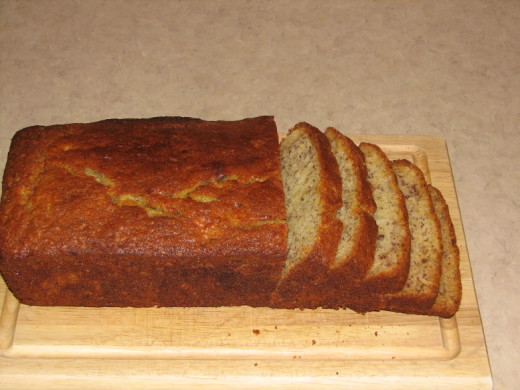 Eggs and My Favorite Banana Bread ( My gluten free version of banana bread)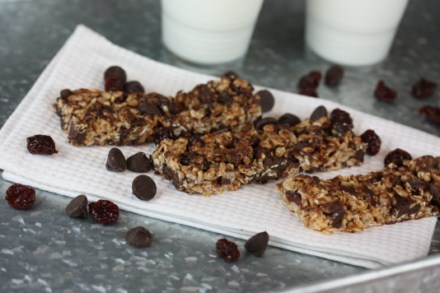 Eggs and Sausage and Dark Chocolate Granola Bars
 Pancakes or Waffles
Dinner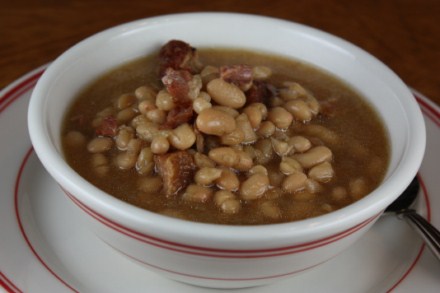 Crock Pot Bean with Bacon Soup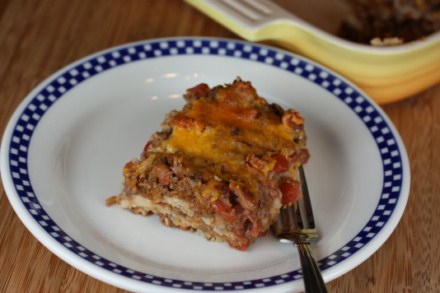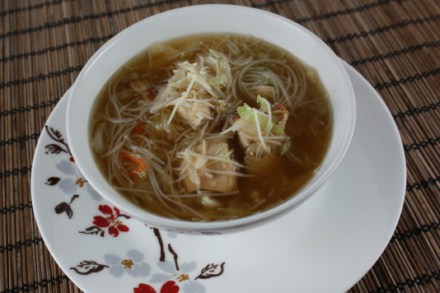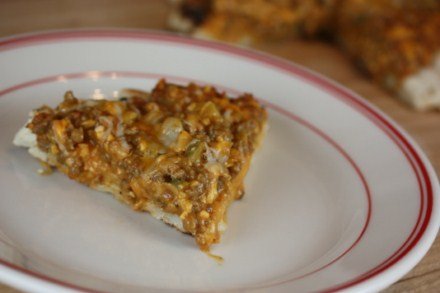 Dessert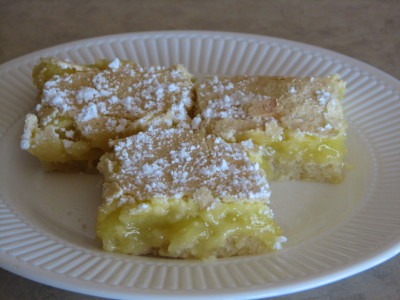 Lemon Bars– My moms recipe that I love. A simple and easy dessert that is so good.
For more menu planning ideas see Menu Planning Mondays.