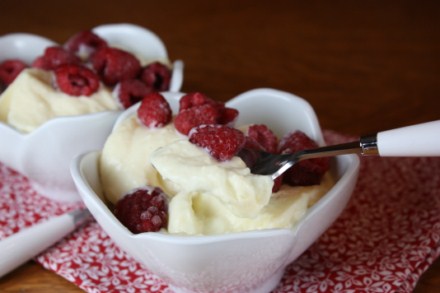 I am so glad you all are looking forward to my two new series. I can't wait to share more crock pot recipes and more homemade versions with you all.
I am also going to continue sharing my menu plan for the week on Saturdays. Towards the end of last year I started posting them on Saturday instead of Sunday or Monday and you all seem to have liked that. I think most people menu plan over the weekend and I hope sharing my plans on Saturday will help you plan your week better.
Dessert of the week is also going to be back. I did this some last year and I think I am going to continue featuring one dessert a week on my plan.
For my new crock pot series I will be making a lot of new crock pot recipes, but won't have the link to share each week for my plan, since I will not have made it yet. I know you all like the recipes I feature in my plan, so for my weekly crock pot meal on the plan, I will feature a recipe from the archives. Some weeks this will be what we are actually having, but other weeks that will be the night I am working on new crock pot recipes.
Now for this week's plan.
Breakfast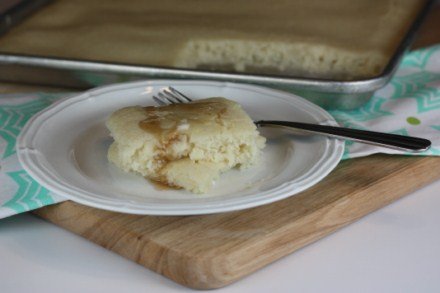 Eggs and Scones ( I am working on some gluten free scone recipes)
Yogurt and Muffins
Dinner
Breakfast for Dinner – Eggs and Rice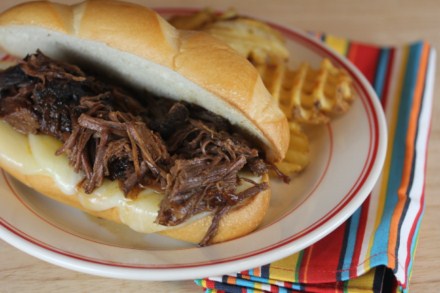 Crock Pot Beef Sandwiches ( This is becoming a family favorite and my go to meal for busy days.)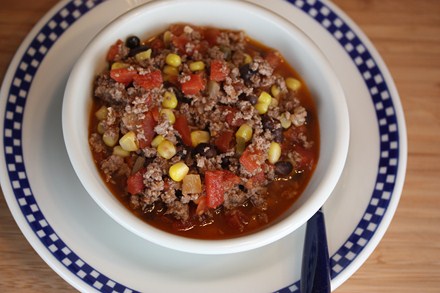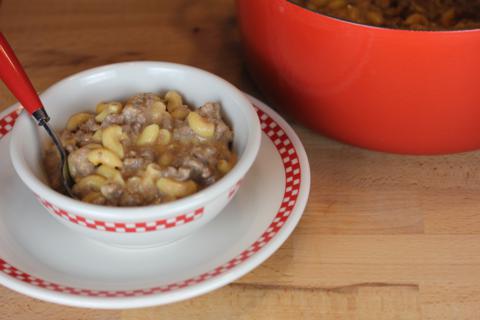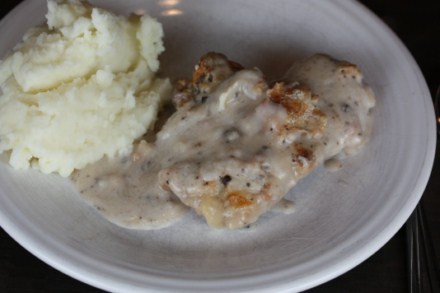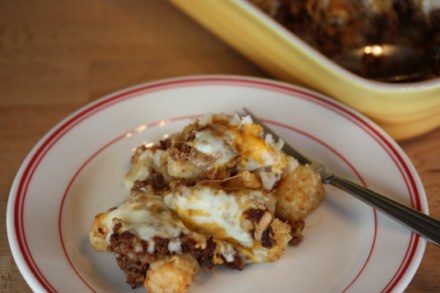 Dessert of the Week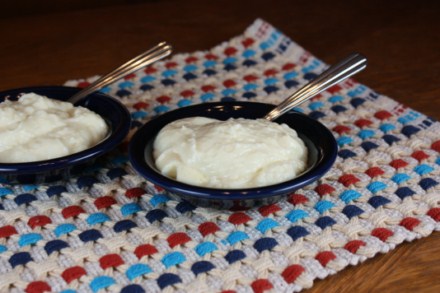 Homemade Vanilla Pudding -If you have never made it before you really need to try it. I even did a video several years ago on making homemade pudding so that you could see how easy it is. So easy and so much better than the boxed kind.
For more menu planning ideas see Menu Planning Mondays.