I can't believe it is the last week of August. I know I say that almost every month, but really August seemed to fly by faster than normal.
Yesterday I shared a peanut butter oatmeal breakfast cookie and I really encourage you to make these for back to school mornings. Your kids will love them. I shared this recipe yesterday and someone already shared on my Facebook page how much they enjoyed them. Really they are good!
This week's menu plan is simple and I hope will go as planned. I currently have a large amount of fruit that I might try to work in the plan. Or I might just serve it with meals every day.
Yesterday I made my third trip of the year to a local orchard for peaches. It is a little bit of a drive, but oh so worth it. Yes, it cost gas money etc, but there is nothing like fruit and vegetables straight from the farm. I try to go at least once a summer for peaches, but this year the peaches have been so good, I had to keep going back.
Last week I bought a half bushel of peaches, that is about 25 lbs of peaches, and we ate them in less than a week. And I did not bake or do anything with them. We just ate them and put them in smoothies. I guess my family loves peaches.
The apples from our apple tree are also ready, so I will be making some applesauce for the freezer this week as well. On top of that I have a co-op order coming with more apples and nectarines.
I know that is a lot of fresh fruit, but I love this time of year with so much fresh fruit available. And what better snack or side dish is there than fresh fruit?!
Anyone else have a lot of fresh fruit or vegetables they are dealing with?
Here is this week's plan.
Breakfast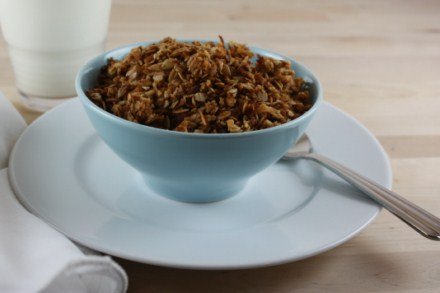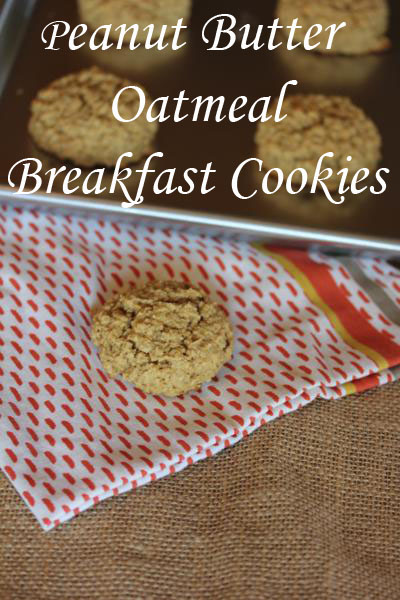 Peanut Butter Oatmeal Breakfast Cookies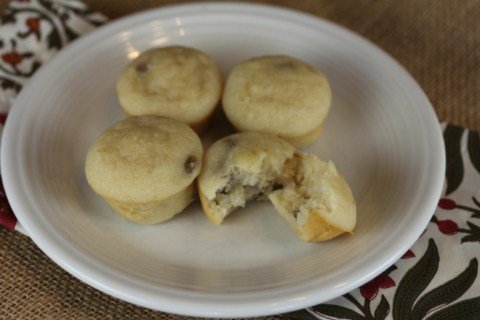 Dinner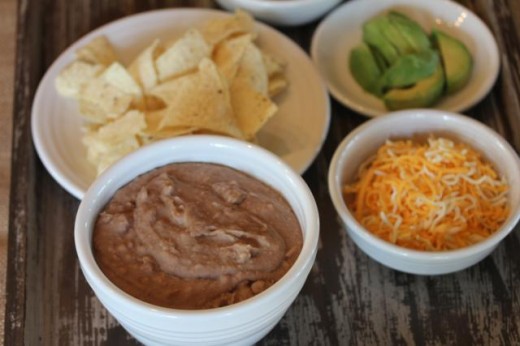 Homemade Refried Beans and Quesadillas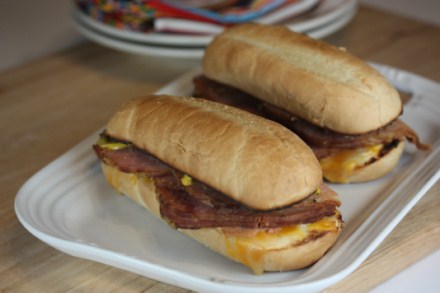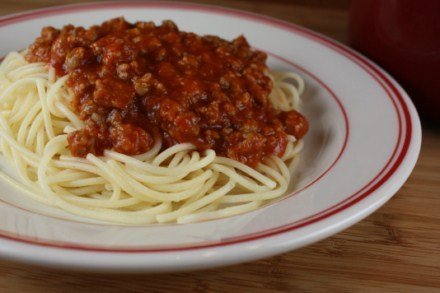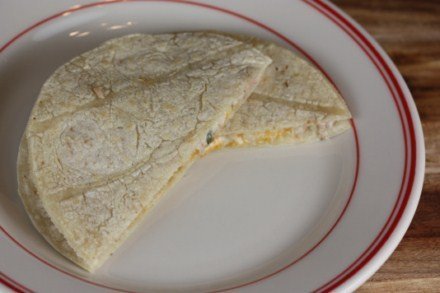 Homemade Pizza- Trying something new
Dessert of the Week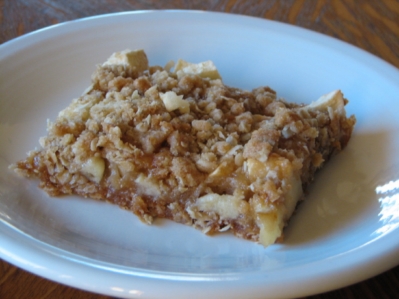 Caramel Apple Bars ( I need to get a better picture of these)
For more menu planning ideas see Menu Planning Mondays.