The weather is finally cooling down enough that I am back to using my oven more. I use my oven during the summer, but not as much as I do the rest of the year. 100 degree weather makes turning on the oven a little unpleasant, so I am glad that cooler temperatures are hear and I am free to bake again.
Here is this week's plan. I made notes next to the items that need to be gluten free, but as always read labels to be sure the ingredients are safe for your family.
Breakfast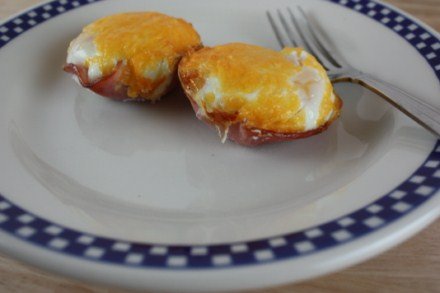 Baked Egg Cups – Use gluten free ham or canadian bacon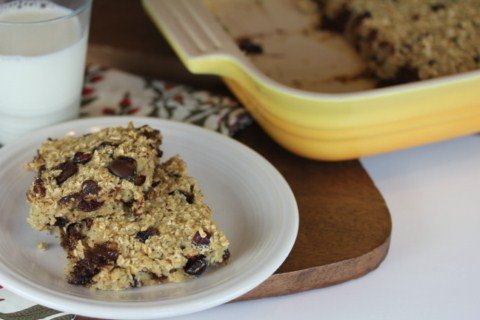 Baked Oatmeal– Use gluten free oats
Dinner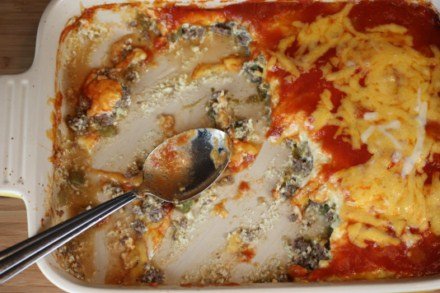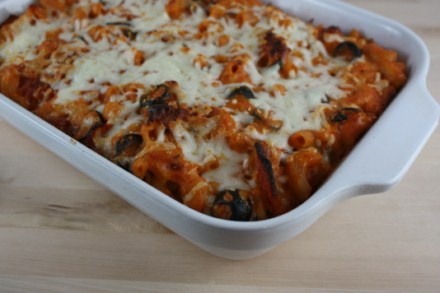 Pizza Pasta and Salad- Use gluten free pasta, gluten free pepperoni, and gluten free pasta sauce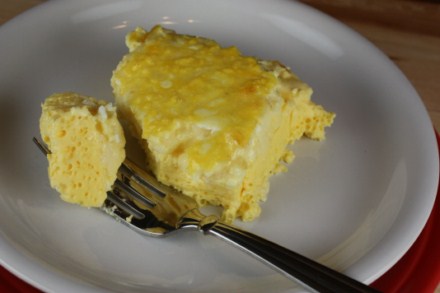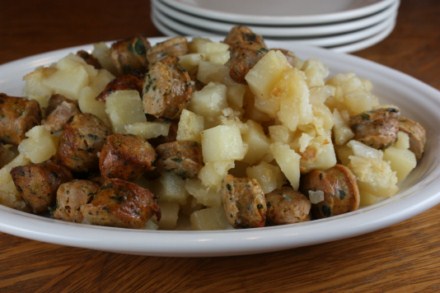 Potatoes and Sausage– Use gluten free sausage
 BLT Salad– Use gluten free bacon and gluten free croutons
 Pizza Grilled Cheese Sandwiches– Use gluten free bread and pepperoni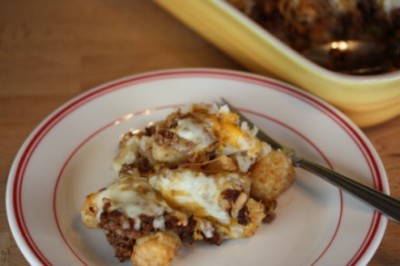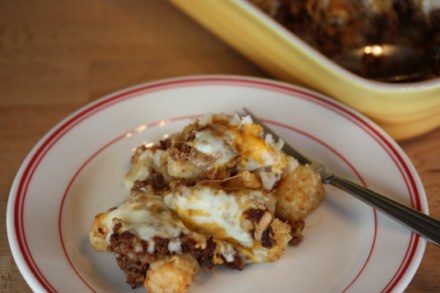 Tater Tot Nachos using freezer taco meat – Be sure tater tots are gluten free and use gluten free taco seasoning or homemade seasoning
Dessert of the Week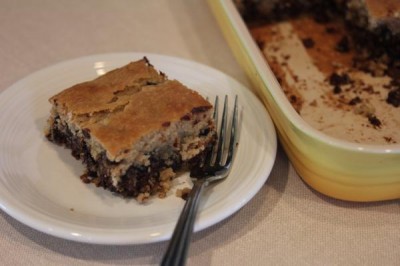 For more menu planning ideas see Menu Planning Mondays.