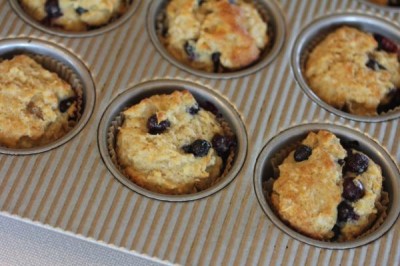 The weather in Oklahoma is finally starting to cool down into the 80's during the day and 60's at night. I know for many parts of the country that is your summer weather, in Oklahoma that is pretty typical fall weather, or at least early fall. When I see night time temps in the 60's here though, I know cooler weather is not far away.
Fall is my favorite time of year in Oklahoma. Except for the ragweed and my allergies, I could do without them, but for weather it is the best time of year.
With the weather being still pretty warm, I am not breaking out the soups and chili quite yet, but I am using my oven more and I can't wait to share some of the recipes that I have been trying.
How is the weather where you are? Are you having fall weather yet?
Here is this week's plan.
Breakfast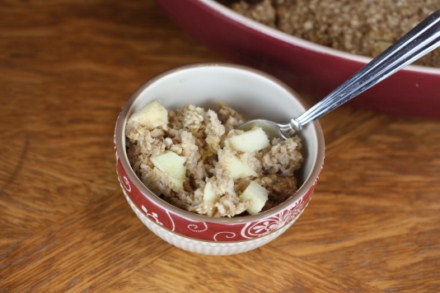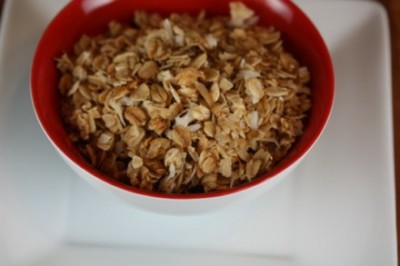 Dinner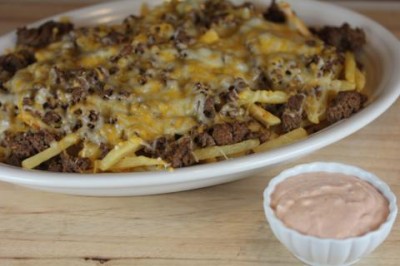 Taco Fries using taco meat from the freezer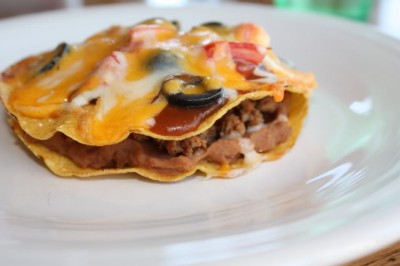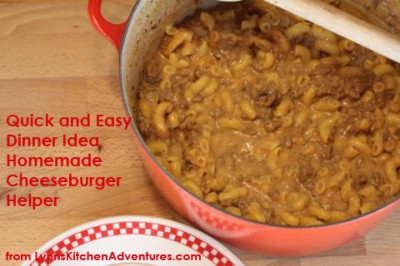 Dessert of the Week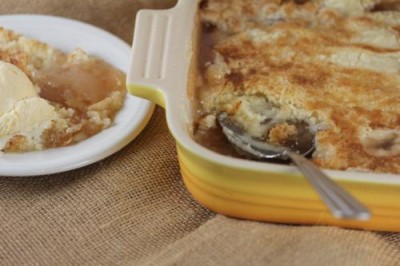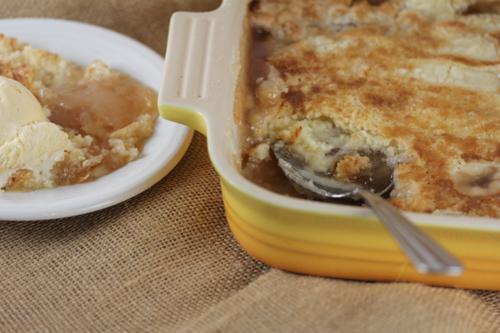 For more menu planning ideas see Menu Planning Mondays.