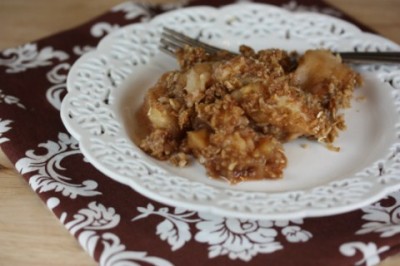 It is fall which means apples are making their way into my kitchen more and more. I love using apples and pumpkin this time of year. So look for lots of apple and pumpkin recipes coming up.
Here is the plan for this week.
Breakfast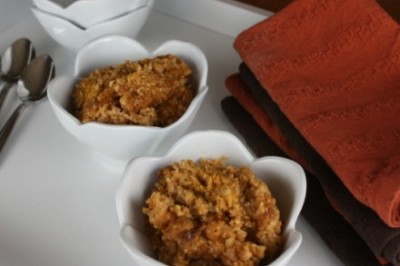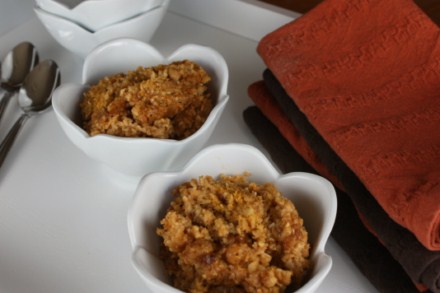 Peanut Butter Breakfast Cookies
Breakfast Quinoa ( I might tweak this one a little, but I want to try this basic idea)
Dinner
Breakfast for Dinner Huevos Rancheros Tacos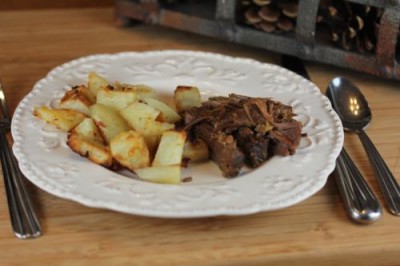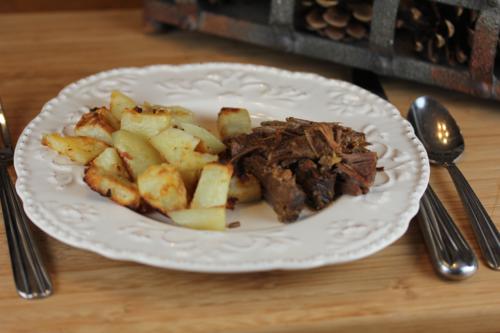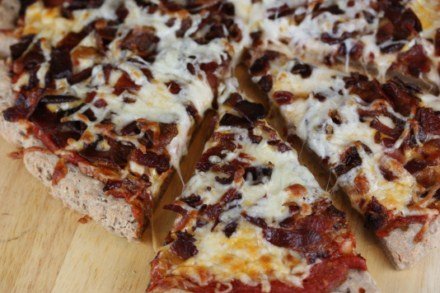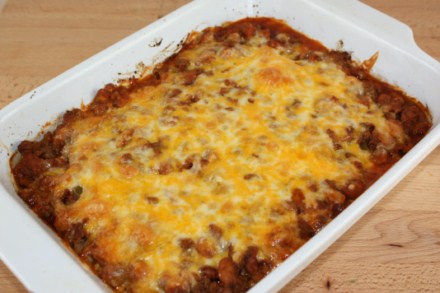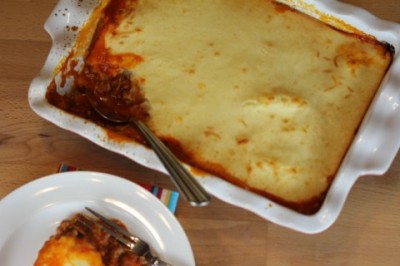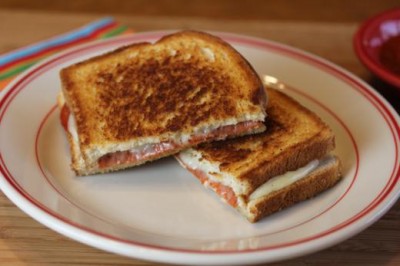 Dessert of the Week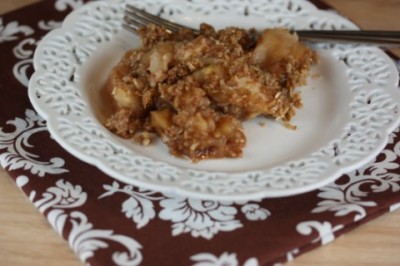 For more menu planning ideas see Menu Planning Mondays.