My family and I have actually been in Oregon this last week and won't be back until later this weekend. I am writing this ahead, so this plan may or may not go as planned this week. It will depend on how long it takes me to catch up and recover from being gone.
And as you can guess, last week's plan was not the plan we followed. I don't usually post about my trips before I leave because I don't like to announce to the internet world when I am gone. So, that was a plan just for you. We had some delicious food at my sisters, my parents, and at the beach this last week. I will share some more about my trip next week.
Here is the menu plan:
Breakfast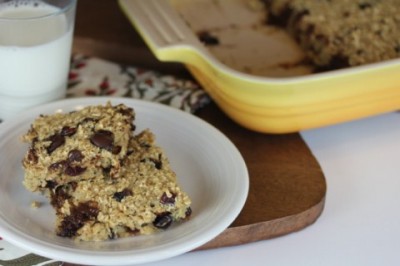 Orange Cranberry Baked Oatmeal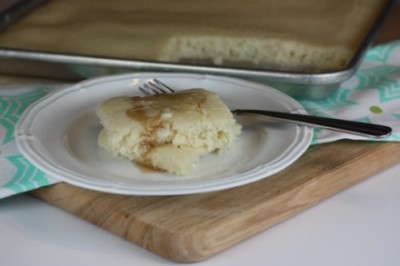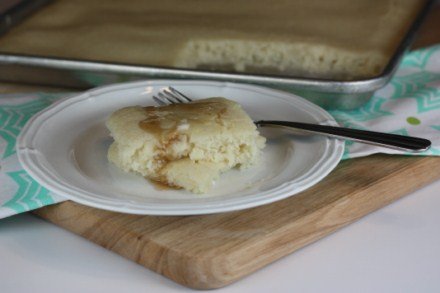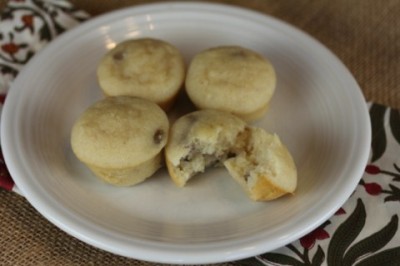 Dinner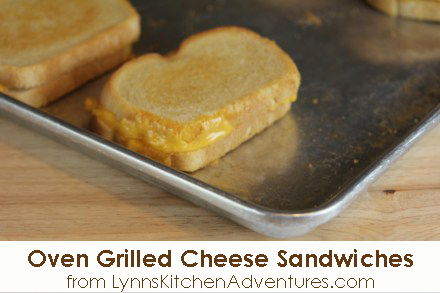 Oven Grilled Cheese Sandwiches– Using my best grilled cheese tip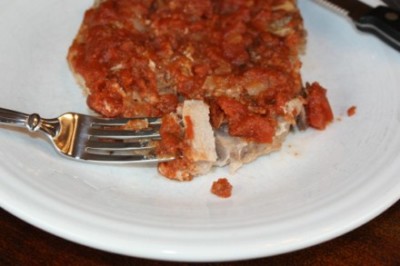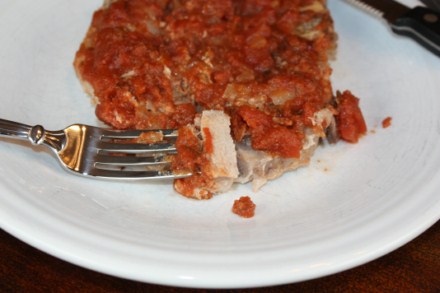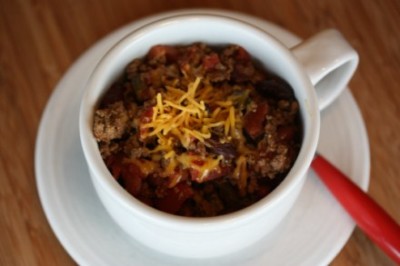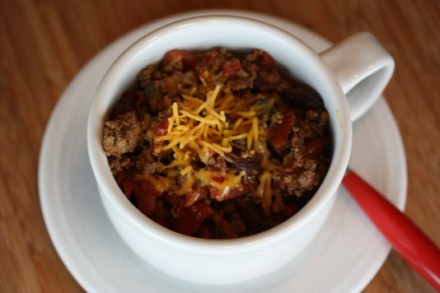 Slow Cooked Chili– I will make a big pot of this to last several meals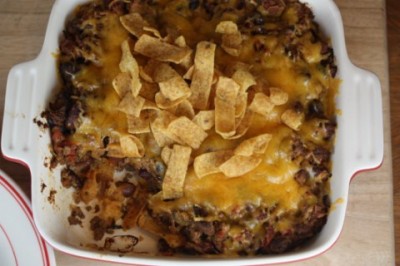 Oven Frito Pie– using left over chili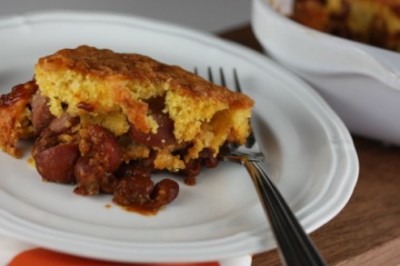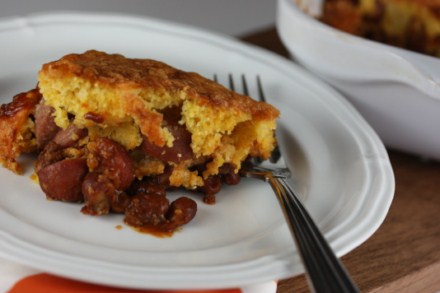 Chili Corn Dog Pie also using leftover chili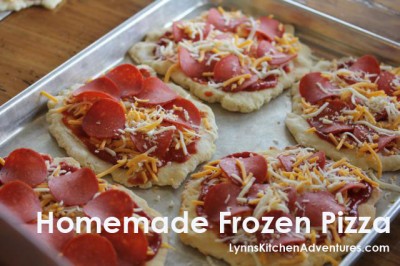 Dessert of the Week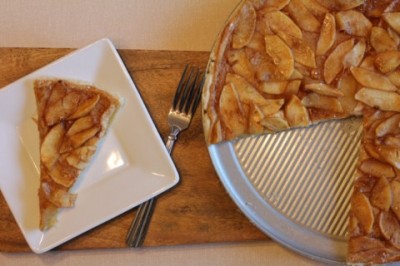 For more menu planning ideas see Menu Planning Mondays.