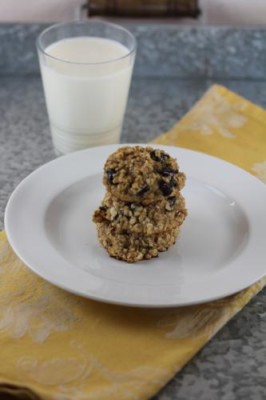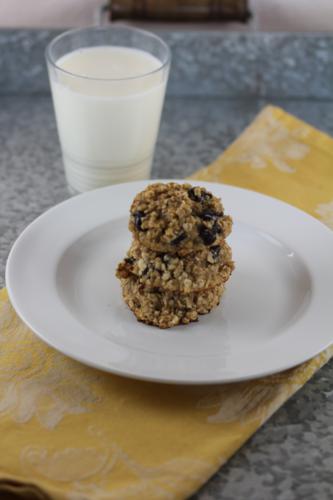 The calendar says that it is September, but as much as I want to start bringing out the stews, soups, chili and other cold weather foods, I just can't do it quite yet. Something about the 90+ degrees weather we are having here in Oklahoma that is making it still feel very much like summer.
So, the the menu plan for this week includes quite a few stove top meals that do not require the oven. I have however brought out the apples and pumpkins and have been working on a few new recipes to share this fall. Nothing says fall quite like fall foods and I am excited to start baking more once the weather cools down.
If you are gluten free be sure to also check out my gluten free menu plan.
Here is this week's plan.
Breakfast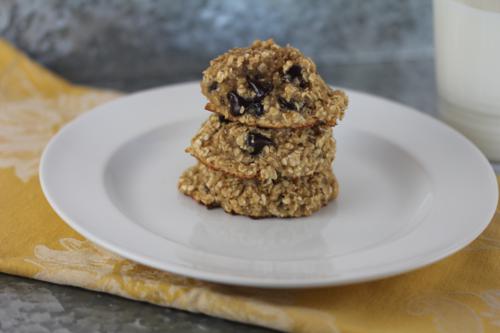 Banana Oatmeal Breakfast Cookies and yogurt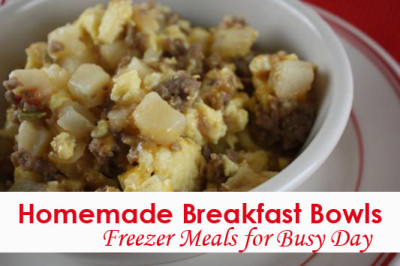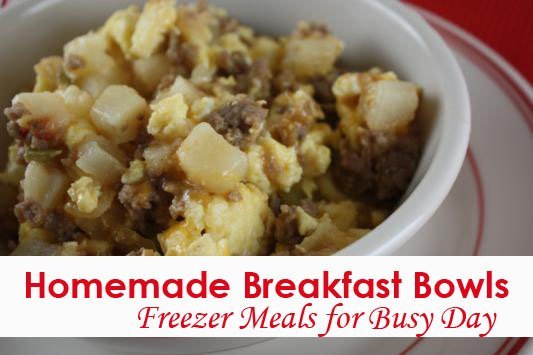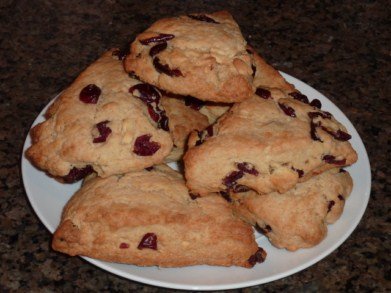 Dinner
Oven Grilled Cheese Sandwiches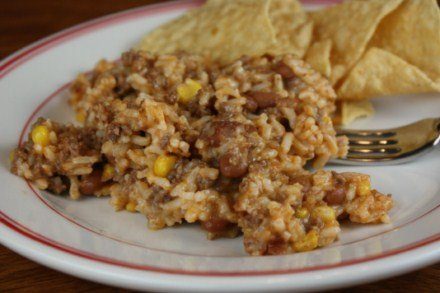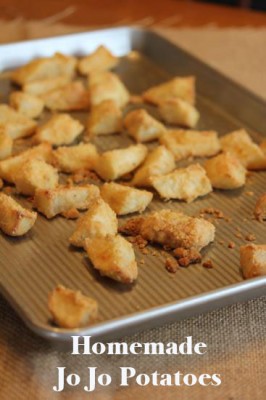 Hamburgers and Jo Jo Potatoes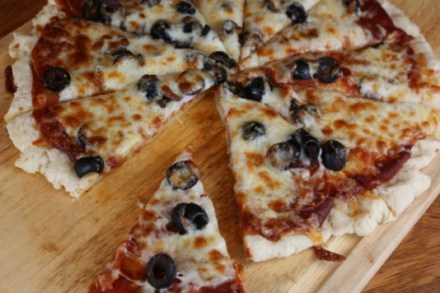 Pizza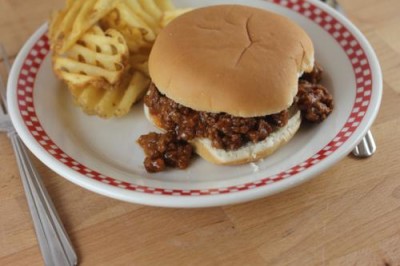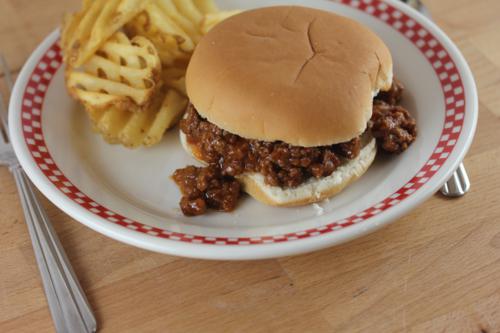 Dessert of the Week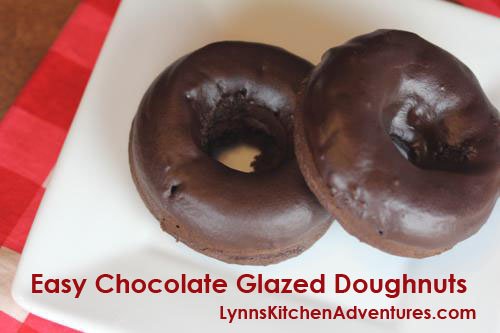 For more menu planning ideas see Menu Planning Mondays.