I hope you all read my post yesterday about food allergies and keeping it real. I think many of you will totally understand how I felt. Life with food issues is not always easy, but there is so much to be thankful for.
Now for this week's gluten free menu plan.
I made notes next to the items that you need to be sure are gluten free, but as always read labels to be sure the ingredients are safe for your family.
Breakfast
Corn Oatmeal Gluten Free Pancakes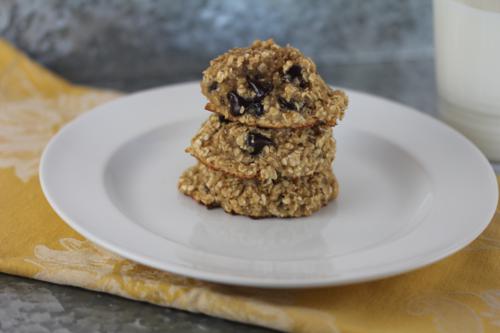 Banana Oatmeal Breakfast Cookies
 Dinner
Fold Over Enchiladas– Use corn tortillas and gluten free or homemade enchilada sauce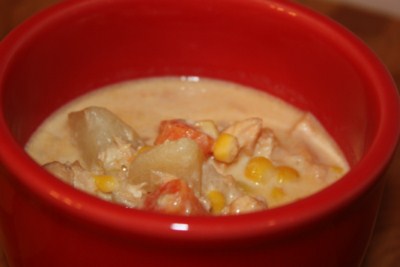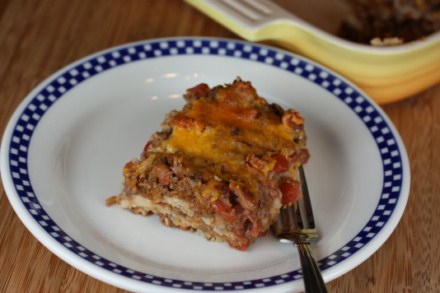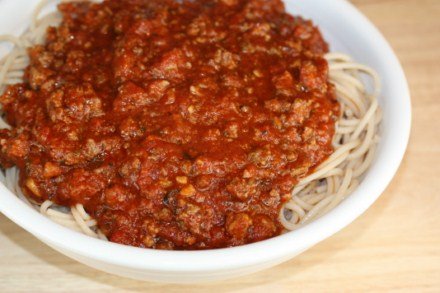 Crock Pot Spaghetti– Be sure the sauce is gluten free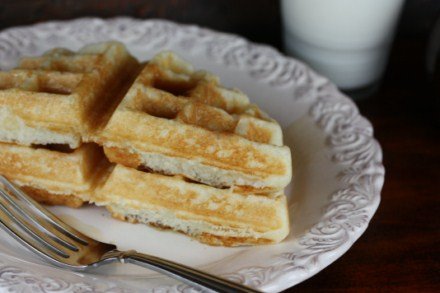 Breakfast for Dinner- Gluten Free Waffles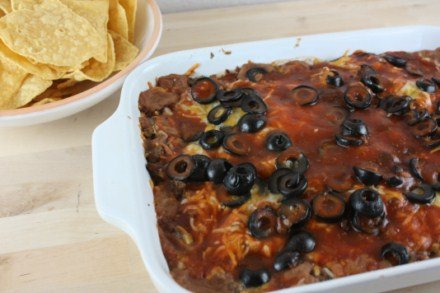 Beef and Bean Bake – Use gluten free taco sauce
Gluten Free Dessert of the Week
Gluten Free Chocolate Cupcakes
For more menu planning ideas see Menu Planning Monday.