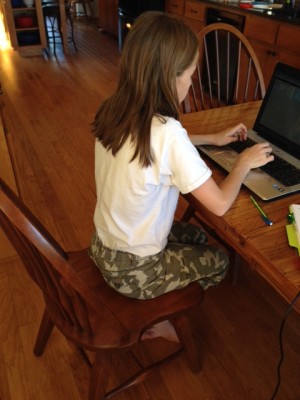 If you follow me on Instagram you may have seen the above picture earlier this week with this caption.
Training my new VA today. She loves cooking, Pinterest, photography, computers, and keeps asking me tons and tons of questions. How could I not hire her?! 🙂 Except I guess she is not a VA when she lives in the same house. Guess I will have to give her a different job title. 😉
So, my new "assistant" did the whole menu plan below. She took my hand written notes and typed them up into a plan, inserted the links and pictures, and she got the post all ready for me to add my part and post today.
This is going to be nice. I think I could get used to having an assistant. 🙂
Seriously, though one of the most important things my parents taught me was how to work. They instilled a work ethic in my sisters and I that we will forever be thankful for.
I am thrilled that my daughter is interested in what I do here on my site. Do I think she will grow up to run a website? Probably not. However when my kids are interested in learning new skills, and working even in small way, I try to take advantage of it.
And not in a take advantage of them working way. Working is part of life and you can achieve almost anything with hard work. Learning to be useful, and using time wisely, is a skill that will benefit them for life. So, I try to take advantage of their willingness to learn and to work when I can. If they offer, I usually take them up on it.
The fun of helping me with my menu plans will probably wear off and she will move on to other things, but hopefully some of what she learns will stick and she will learn something that will benefit her in the future.
And yes, she will even earn some money along the way. Not only does she like to work, she is great at negotiating her pay. 🙂
Here is this week's plan.
Breakfast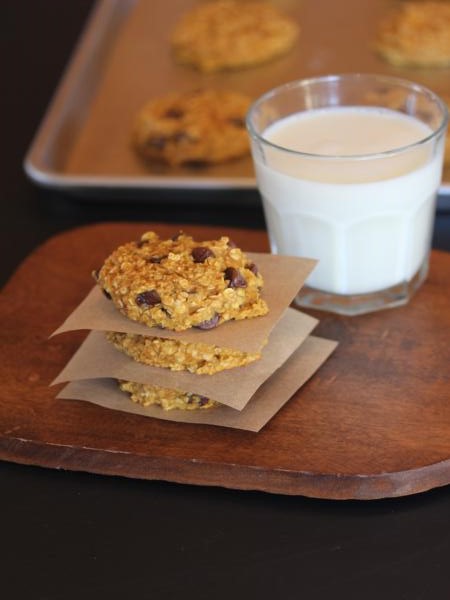 Pumpkin Oatmeal Breakfast Cookies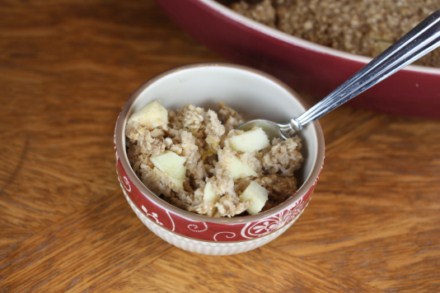 Dinner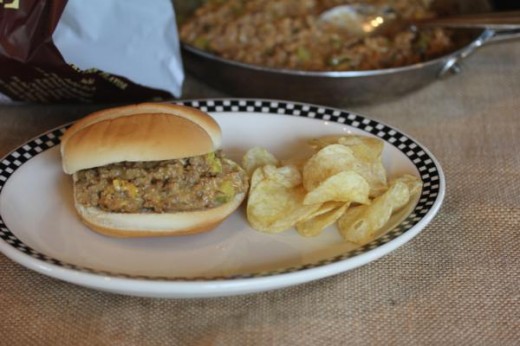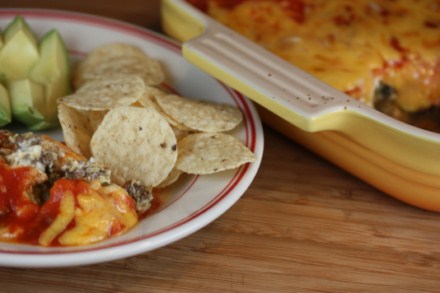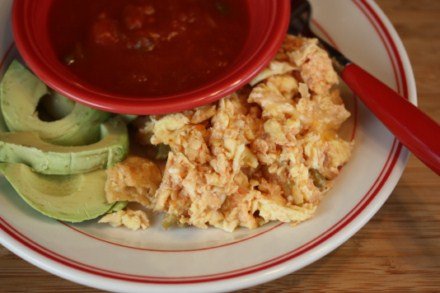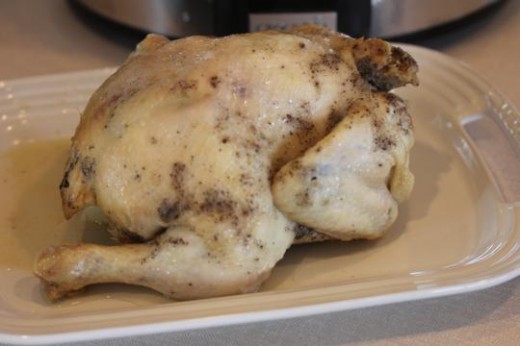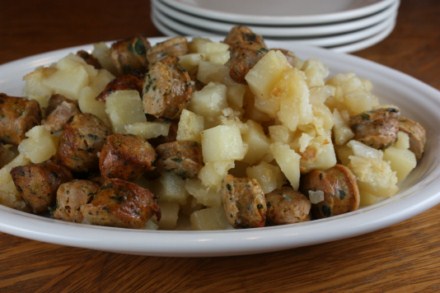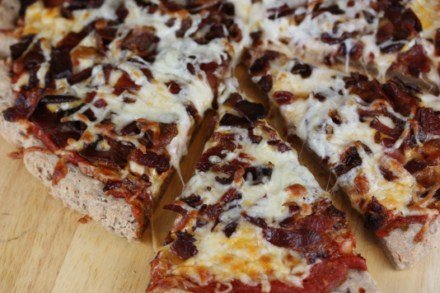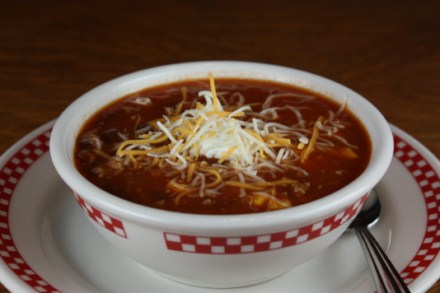 Dessert