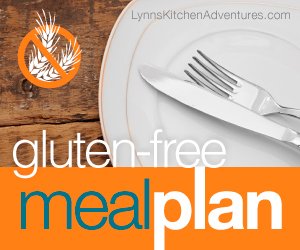 As I mentioned earlier this month, my daughter and I are going dairy free for the month of January. This meal plan is not dairy free though. I am still figuring out this dairy free, gluten free thing and have a few more posts planned on recipes that I have been adapting and trying. I have had a few things turn out great dairy free and I plan to share those recipes soon.
And I really feel for those of you that are gluten free and dairy free. Nut and peanut free added to gluten free is hard, but adding dairy free to the mix is really challenging. I had no idea how much I used diary for gluten free baking until I had to take it out, but I will share more about that soon.
Here is this week's gluten free menu plan:
I made notes next to the ingredients that need to be gluten free, but as always read labels to be sure the ingredients are safe for your family.
Breakfast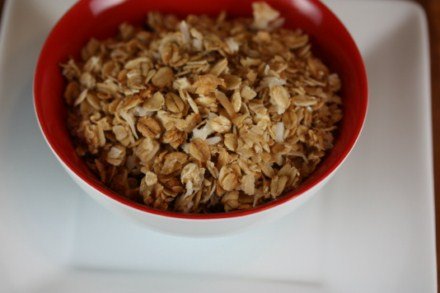 Homemade Granola using gluten free oats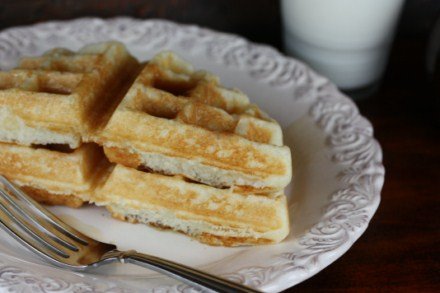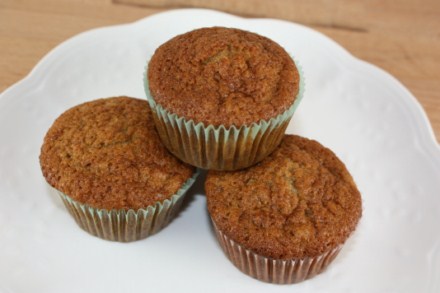 Boiled Eggs and Gluten Free Banana Muffins 
Dinner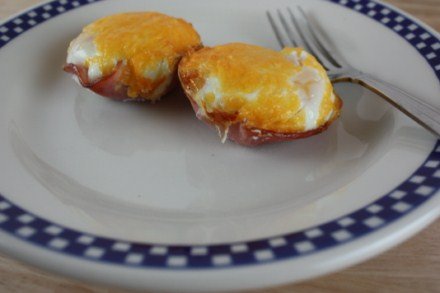 Breakfast for Dinner- Baked Egg Cups using gluten free Canadian bacon or ham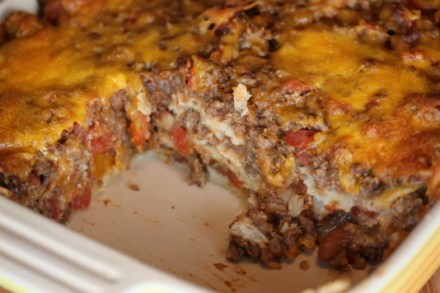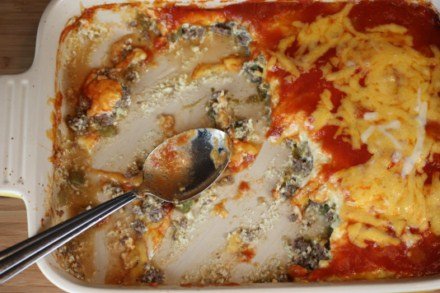 Chili Relleno Casserole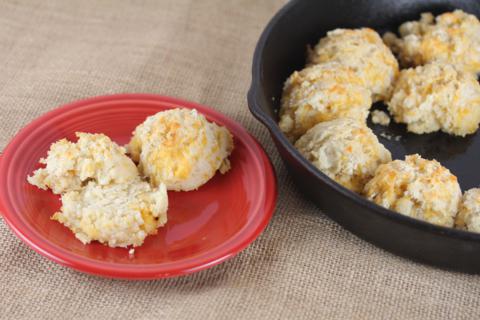 Crock Pot Chicken and Red Lobster Style Biscuits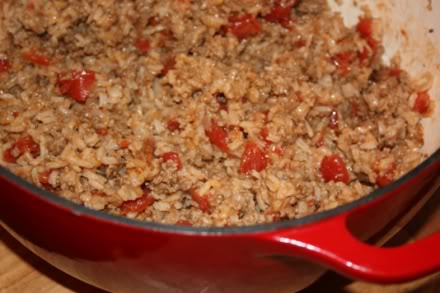 Twice Baked Taco Potatoes– Use gluten free taco seasoning or homeade taco seasoning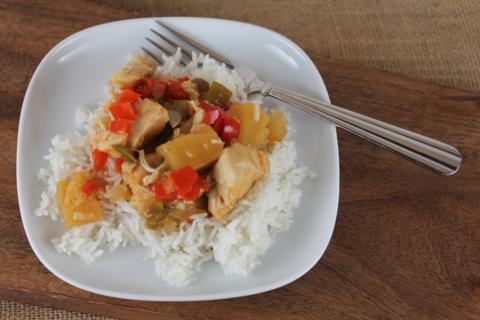 Sweet and Sour Crock Pot Chicken
Dessert of the Week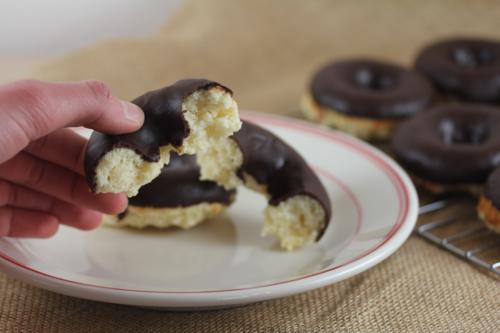 Gluten Free Chocolate Glazed Doughnuts
For more menu planning ideas see Menu Planning Mondays.