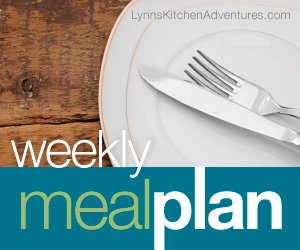 A few of the recipes on this week's plan I will adapt slightly for my daughter and I who are going dairy free this month. Mainly things like we will just eat the tacos and pizza without cheese. We tried a cheese alternative and although my daughter thought it was okay, I was not impressed at all. I think I would rather do without the cheese than use fake stuff. Just saying.
I got whole chicken on sale last week, so several recipes this week will be using that chicken. We have a freezer full of pork and deer, so chicken is actually a treat at our house and I only buy it when I get a really good deal.
Here is this week's plan.
Dinner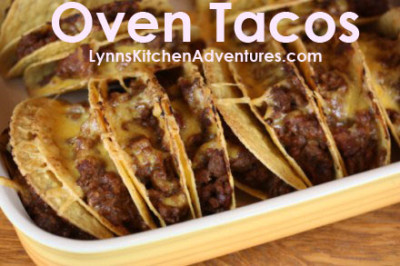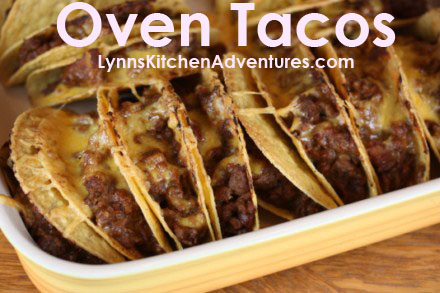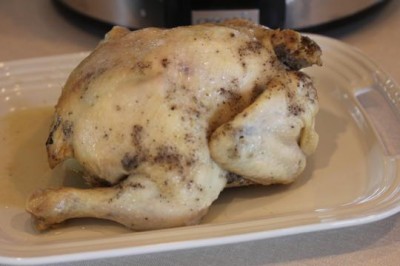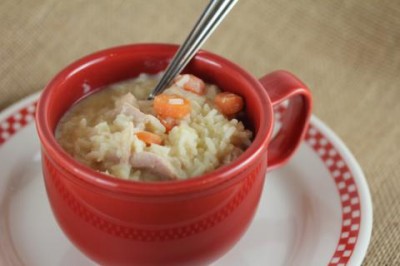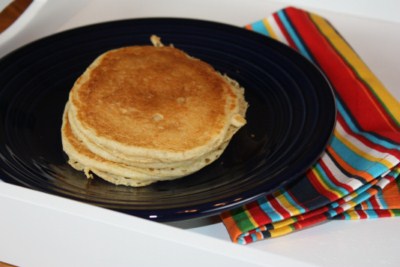 Breakfast for Dinner- Pancakes ( I will use rice milk and lemon juice for a dairy free buttermilk)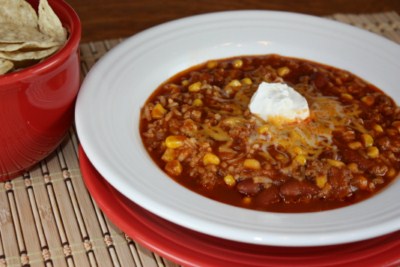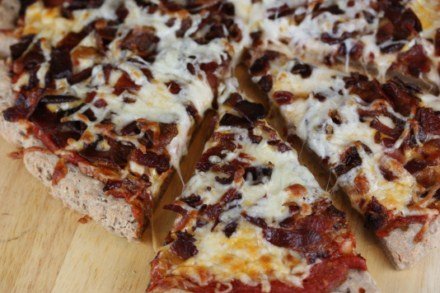 Leftovers
Dessert of the Week