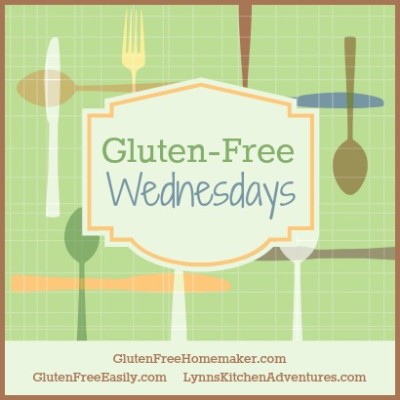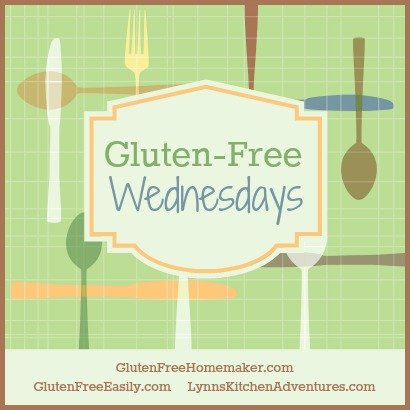 Every Wednesday in my gluten free section I co-host Gluten Free Wednesdays with The Gluten Free Homemaker and Gluten Free Easily. It is a place where gluten free bloggers can link up some of their favorite gluten free recipes. Last week we had over 80 recipes linked up. That is a lot of gluten free recipes.
So if you are gluten free, or know someone that is gluten free, be sure to head over to my gluten free section each Wednesday. You will find some delicious gluten free recipes.
And if you have a gluten free recipe that you want to link up, all the details are there as well.