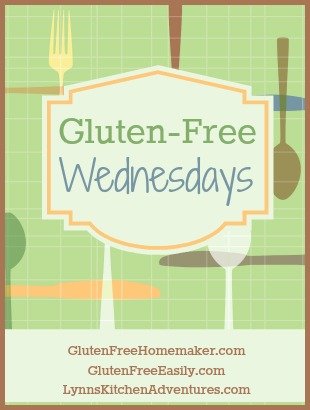 It is time for another Gluten Free Wednesday, which I co-host with The Gluten Free Homemaker and Gluten Free Easily. There were so many delicious looking recipes linked up last week. Here are a few that caught my attention.
Summer and warm weather will be here before you know it and this 5 Minute Strawberry Ice Cream would be perfect for a warm summer day.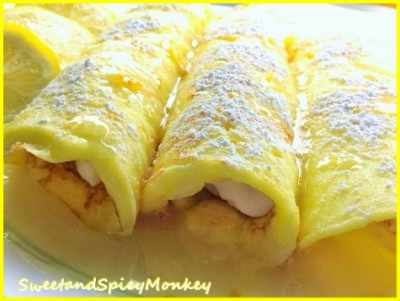 I love anything lemon, so of course the Lemon Crepes caught my attention.
The Jedi Krispy Bars look like a fun treat for kids.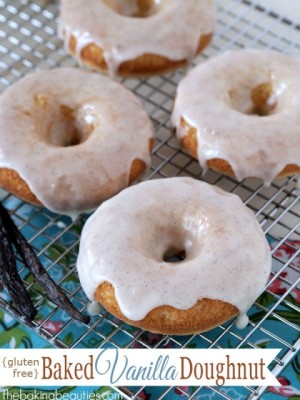 And the most popular recipe was Gluten Free Vanilla Doughnuts. Don't those look delicious?!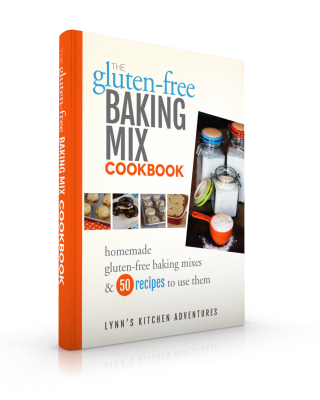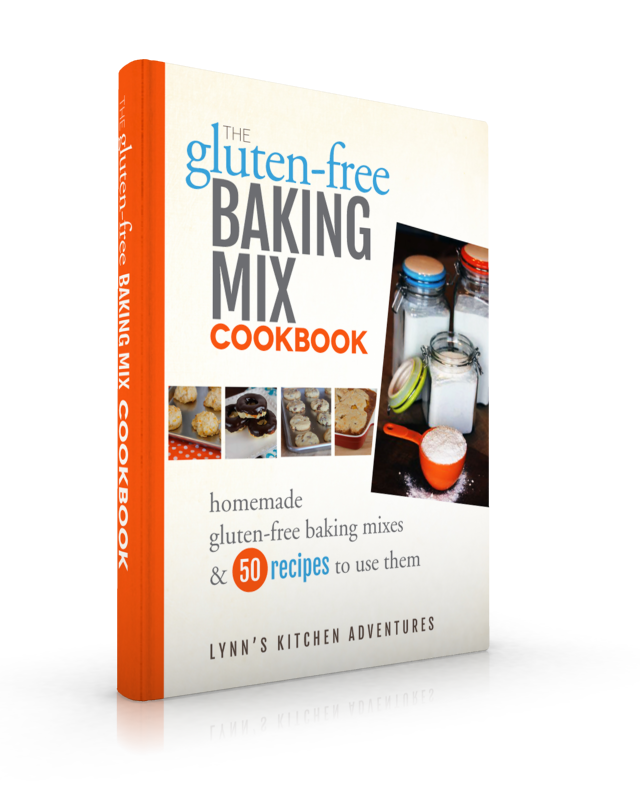 I also wanted to be sure to let you know that my ebook The Gluten Free Baking Mix Cookbook is on sale right now on Kindle for only 99 cents. The regular price is $4.99, so this is a great deal and that price won't last long.
I can't wait to see what you all link up this week. I always get hungry looking through all the links each week!
The Carnival

Keep the links to gluten-free eating ideas (recipes, reviews, menus)
If you're new, please read the guidelines.
Leave a link back (I will not highlight any recipes that do not link back to one of the co-hosts.)
If you link up your link will show up on all three sites.
Thanks for participating!

Note:  Linking up indicates you are giving permission for us to share your submitted photo and your link via social media or in next week's post if it is selected as the most popular post for the week or featured as a highlight.