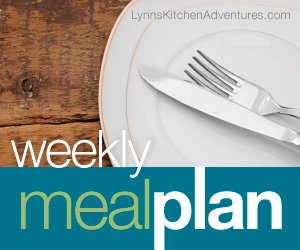 This week is the 4th of July so I included several fun holiday and picnic type recipes on the plan.
Here is the plan for the week.
Breakfast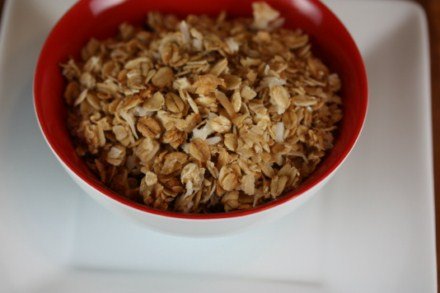 Homemade Granola ( I have a new version of homemade granola that I hope to share soon.)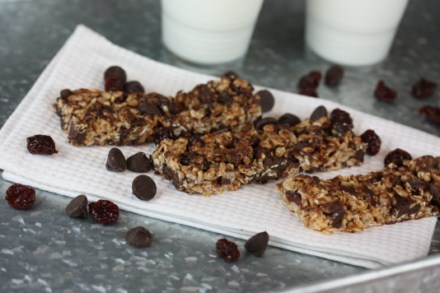 Dark Chocolate Cherry Granola Bars and Yogurt
Sour Cream Blueberry Pancakes and my gluten free version – Using the blueberries from my garden
Dinner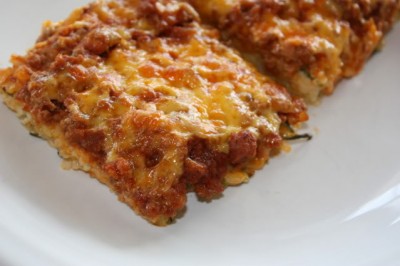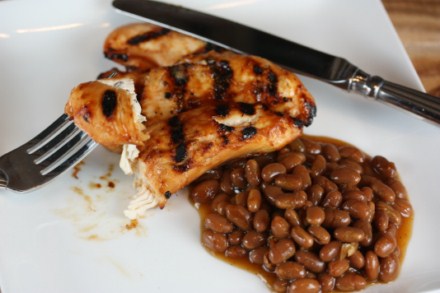 Grilled Twice Baked Potatoes and Salad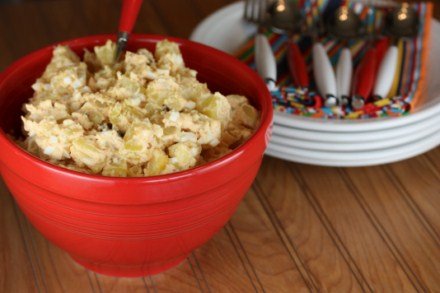 Hamburgers and Potato Salad – 4th of July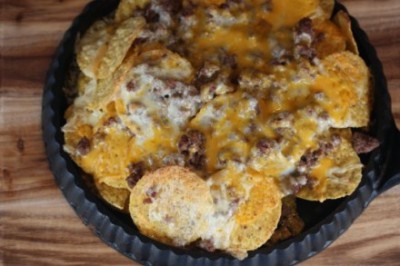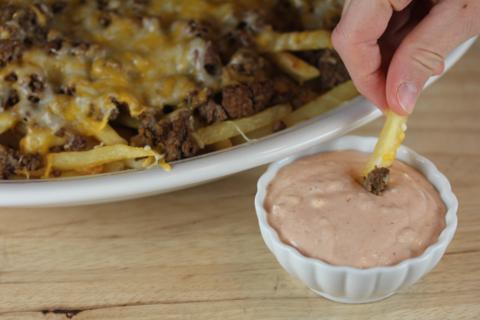 Dessert of the Week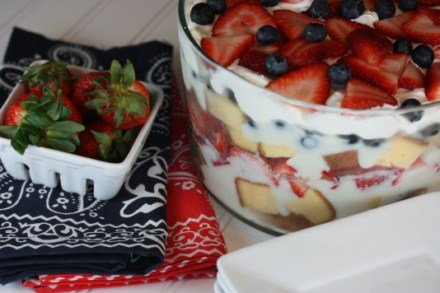 For more menu planning ideas see Menu Planning Mondays.