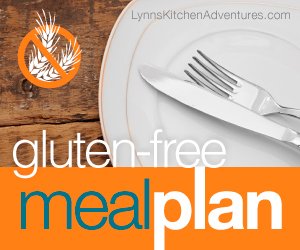 Does anyone else find it easier to eat gluten free during the summer? It always seems easier to me with all the fresh fruits and vegetables that are available.
This week's gluten free plan reflects on many of the things coming from my garden. I love summer!
I made notes next to the ingredients that need to be gluten free, but as always be sure to read labels to be sure the ingredients are safe for your family.
Dinner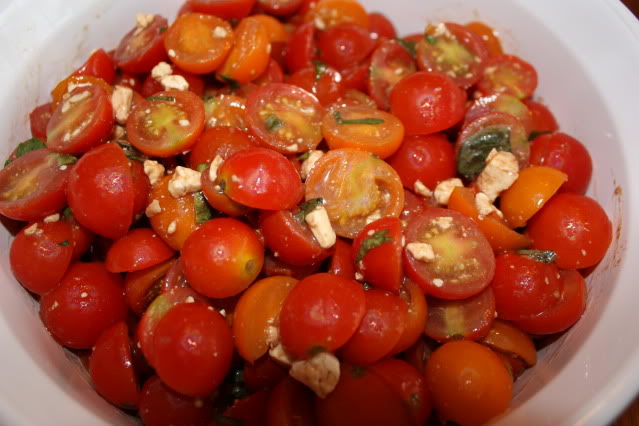 Grilled Chicken and Marinated Tomato Salad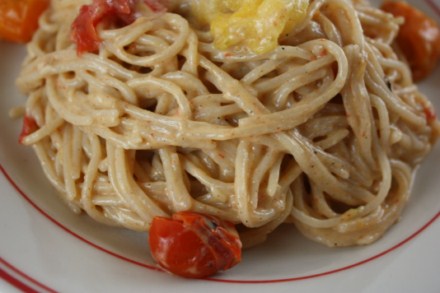 Grilled Tomato Pasta– Use gluten free pasta
BLT Salad– Use gluten free bacon and gluten free croutons or leave out the croutons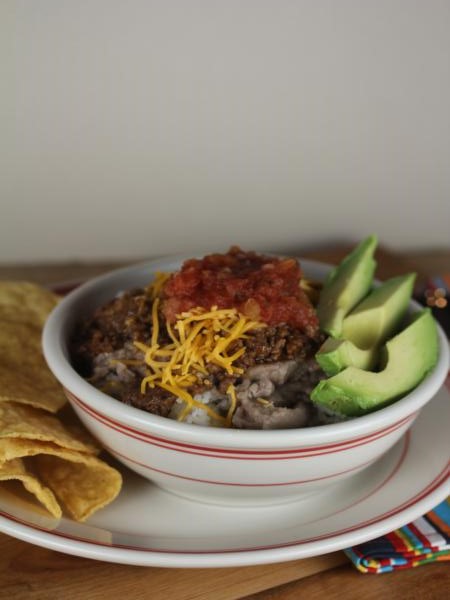 Taco Bowls– Use gluten free taco seasoning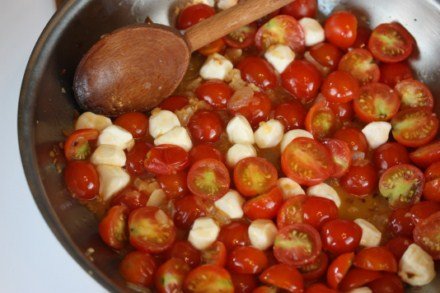 Tomato Mozzarella Saute and Grilled Salmon
Dessert of the Week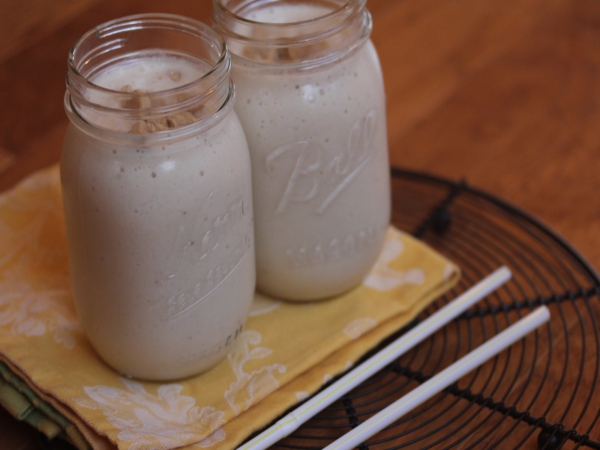 Banana Pie Smoothie– Use gluten free crackers