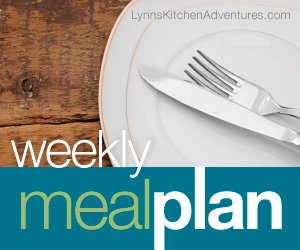 I am keeping it simple this week when it comes to the menu plan. Here is this week's plan.
Breakfast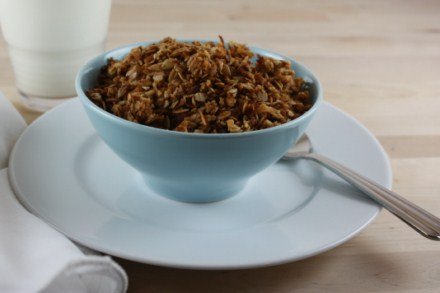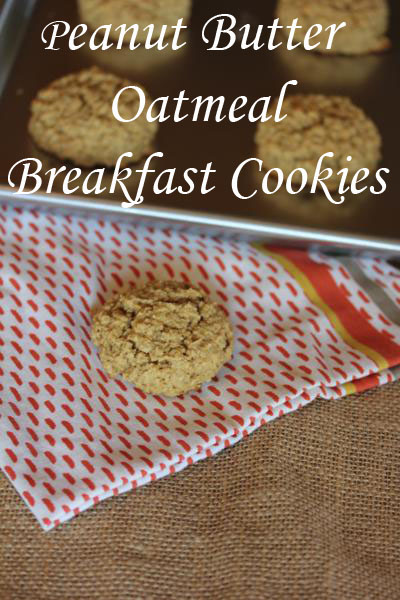 Peanut Butter Oatmeal Breakfast Cookies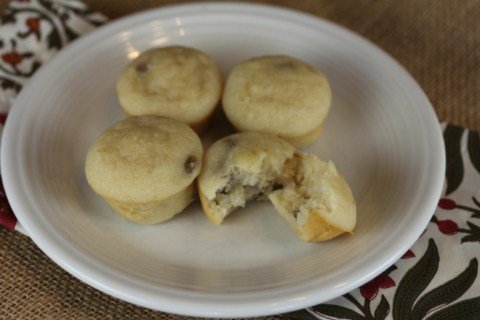 Dinner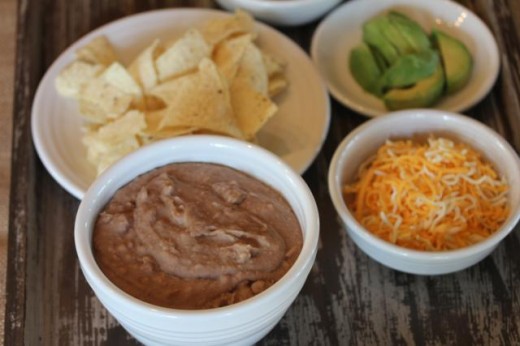 Homemade Refried Beans and Quesadillas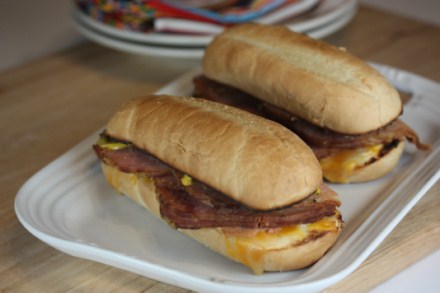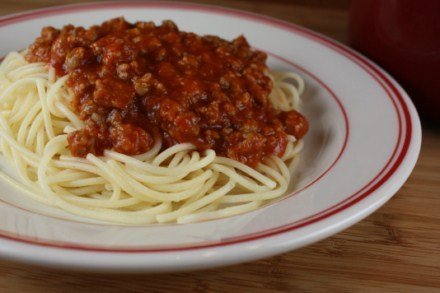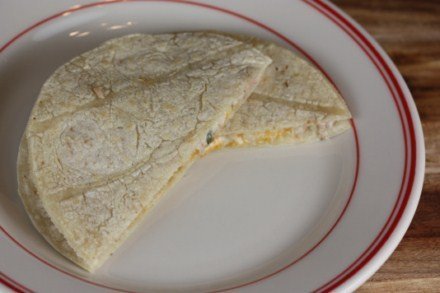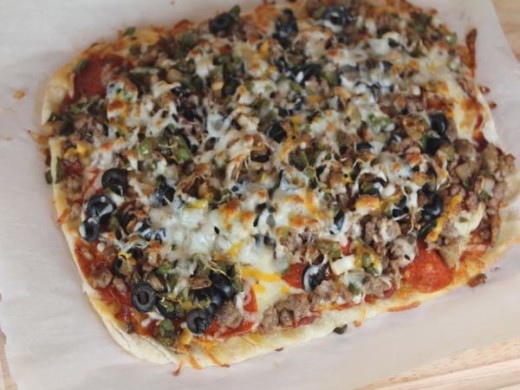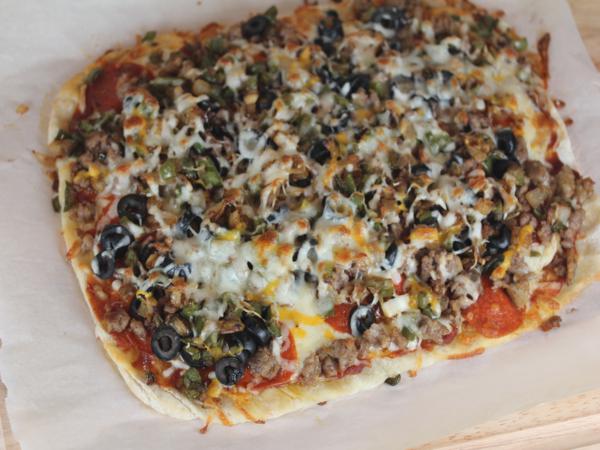 Dessert of the Week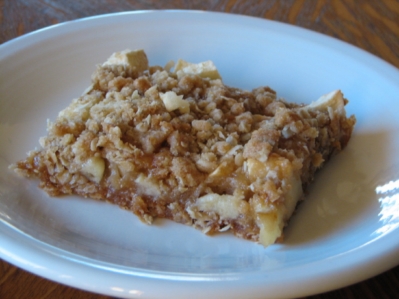 Caramel Apple Bars ( I need to get a better picture of these)
For more menu planning ideas see Menu Planning Mondays.