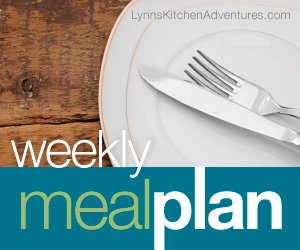 This week's menu plan is full of family favorites. I have been working on some new breakfast recipes, along with some new apple recipes, but for dinners I keep going back to tried and true favorites. I think this may have to do with the end of summer and hot weather. By the end of the day I don't really feel like eating or cooking.
Overall Oklahoma has had a pretty cool summer so I can't really complain, but last week it started to heat up, and is feeling like more normal summer weather. Hot weather never motivates me to cook. Instead I often struggle more with cooking and menu planning. Relying on family favorites always seems to help though, so that is just what I did this week. I planned family favorites that are easy to cook.
Here is this week's plan.
Breakfast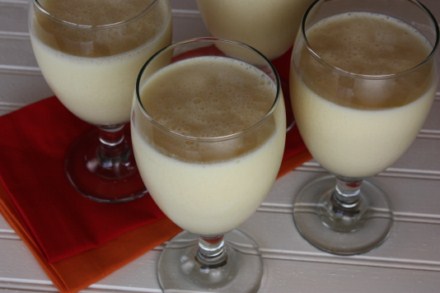 Pineapple Orange Smoothies and toast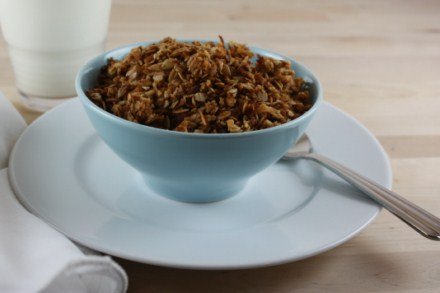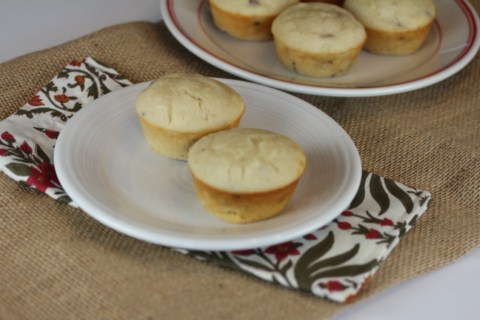 Dinner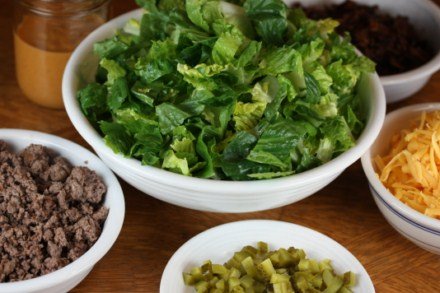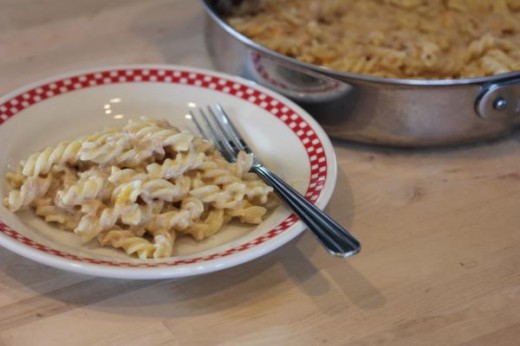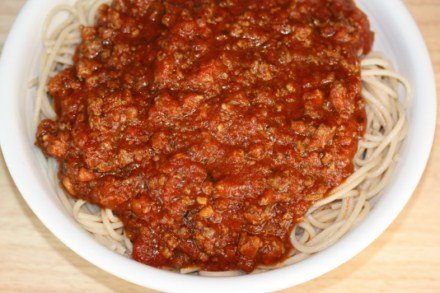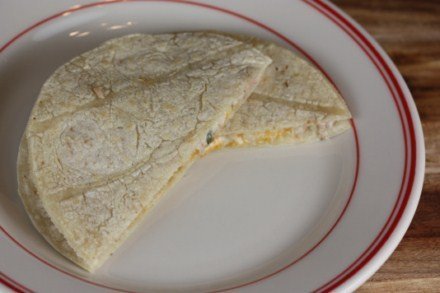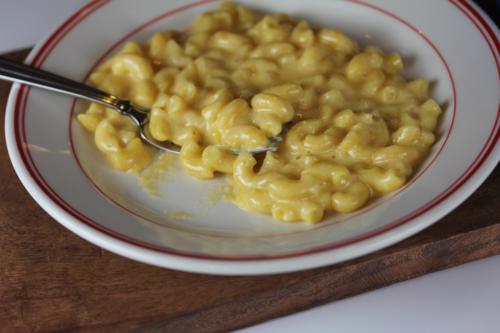 Easy Macaroni and Cheese and Salad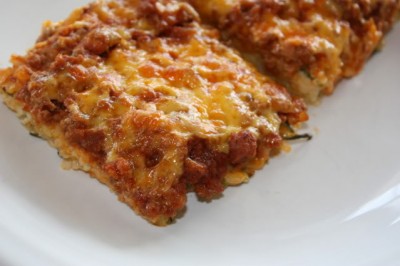 Dessert of the Week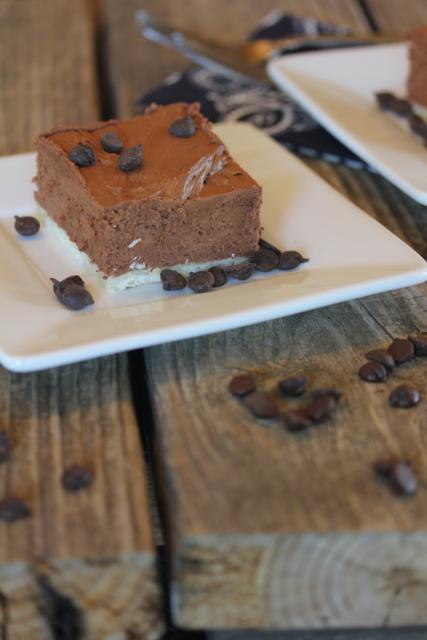 No Bake Chocolate Cheesecake Squares
For more menu planning ideas see Menu Planning Mondays.