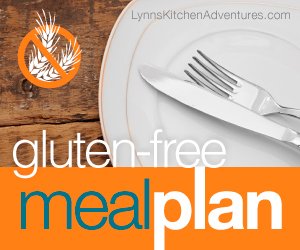 It is starting to feel a lot like fall here in Oklahoma, so that means lots of soups, chili, and pumpkin will be on the menu plan over the next few months.
I usually find it easier to eat gluten free during the summer because so many fresh fruits and vegetables are available, but I also love fall foods like soup because they are also easy to make gluten free.
What is your favorite gluten free fall food?
Here is this week's gluten free menu plan. I made notes next to the ingredients that need to be gluten free, but as always read labels to be sure the ingredients are safe for your family.
Breakfast
Maple Breakfast Cake– Follow the directions at the end of the recipe for making it gluten free.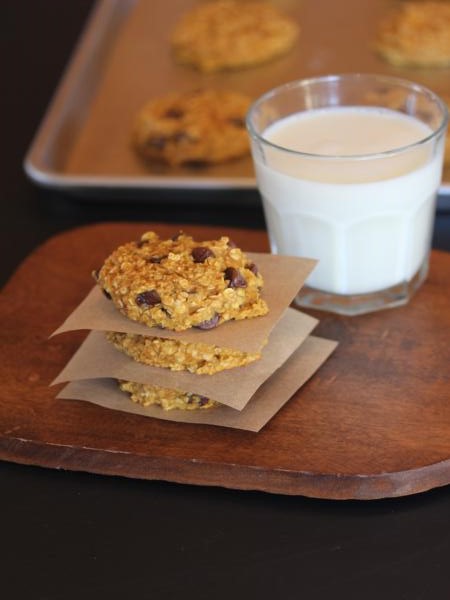 Pumpkin Oatmeal Breakfast Cookies– Use gluten free oats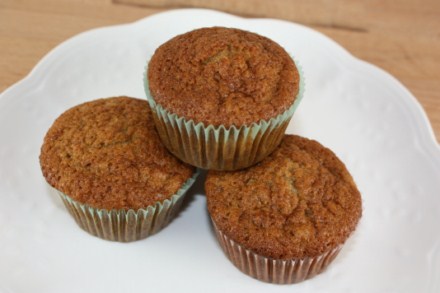 Gluten Free Banana Muffins and Eggs
Dinner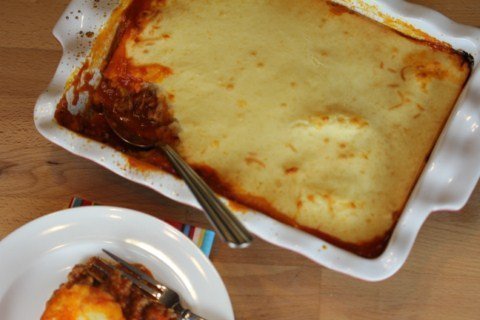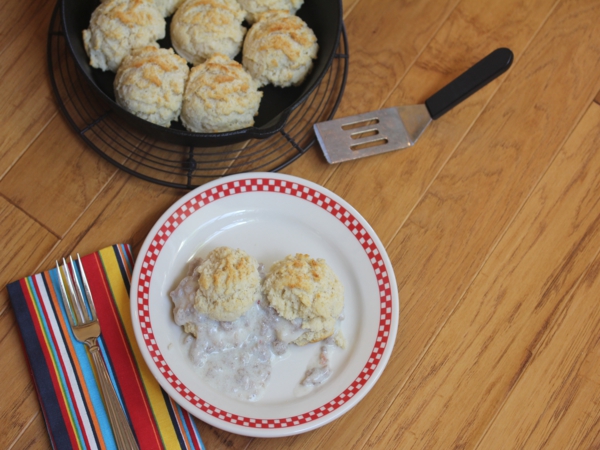 Gluten Free Biscuits and Gravy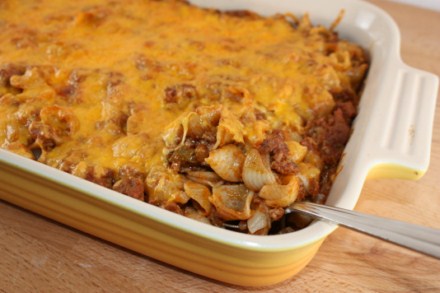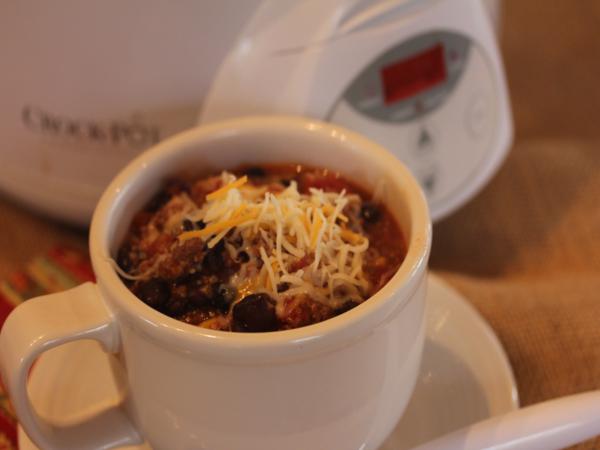 Quinoa Taco Soup– Use gluten free chicken broth and gluten free or homemade taco seasoning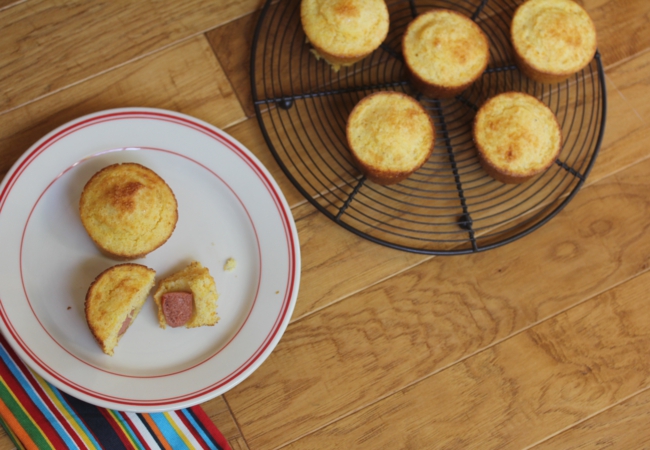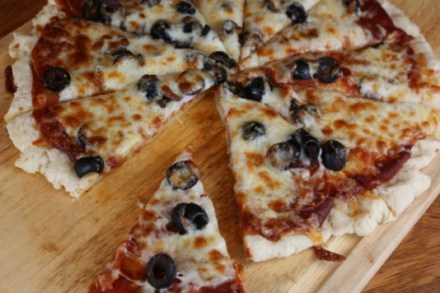 Gluten Free Dessert of the Week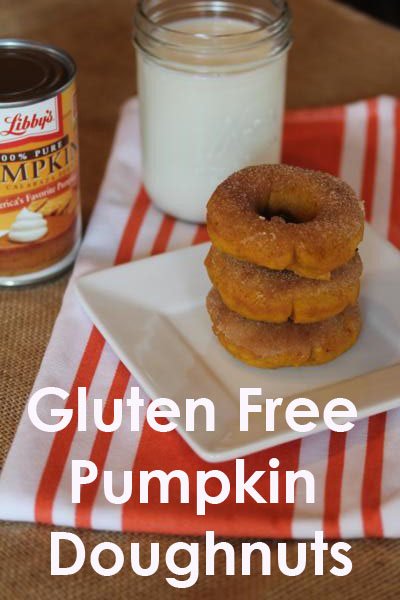 For more menu planning ideas see Menu Planning Mondays.