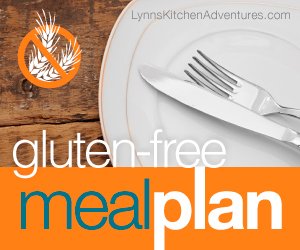 This week's menu plan reflects more fall like foods. I know it is not fall yet, and the weather is still warm in many parts of the country, but I am ready for fall foods like soup, chili, and oven meals that I have not cooked during the hotter months.
I made notes next to the ingredients that need to be gluten free, but as always read labels to be sure the ingredients are safe for your family.
Breakfast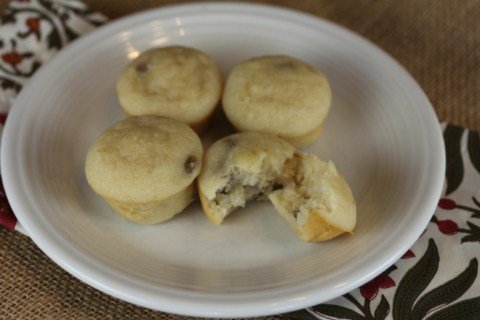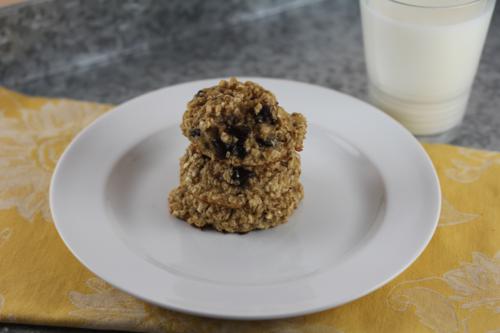 Banana Oatmeal Breakfast Cookies
Dinner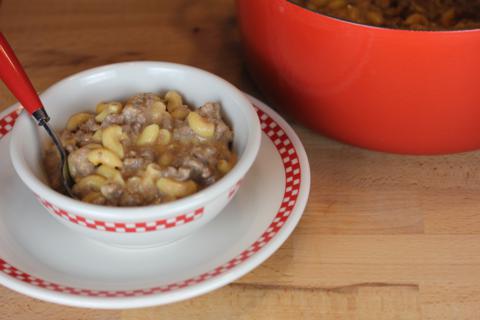 Gluten Free Cheeseburger Helper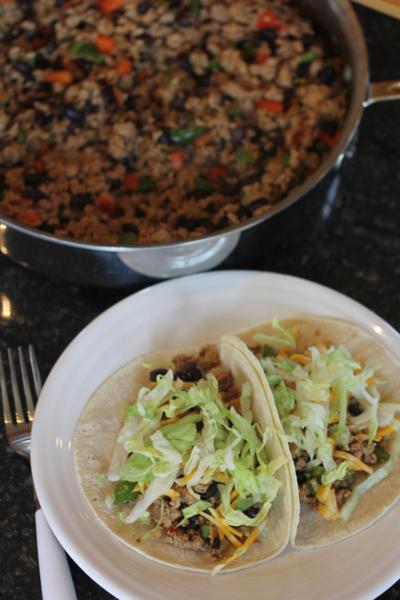 Chicken and Rice Soup– Use gluten free chicken broth
Potatoes and Sausage– Be sure your sausage is gluten free.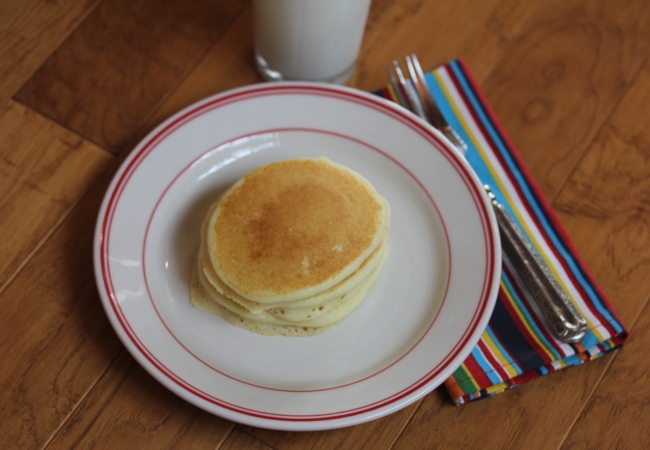 Breakfast for Dinner- Fluffy Gluten Free Pancakes
Gluten Free Dessert of the Week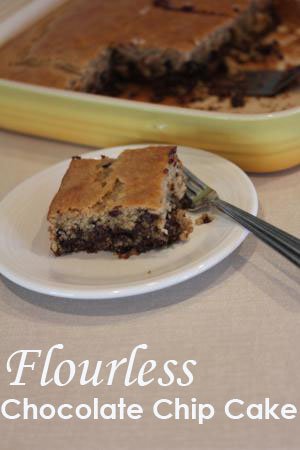 For more menu planning ideas see Menu Planning Mondays.