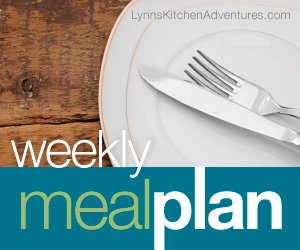 One of the things I love about September is that soups and chilis are back on the plan. Yes, I know many people eat soup in July, but I am not one of them. Soup is usually an inexpensive one pot meal, so I love serving them, but they just seem wrong during the hot months of the year. Come September though I am all about putting them back on the plan.
I am also trying something new this fall and that is a weekly sandwich night. I talked about doing this earlier in the year, but never did it on a consistent basis. This fall though I really want to give it a try weekly. And when I say sandwich night I am not talking about a cold bologna and cheese sandwich. I don't think my family would go for cold sandwiches for dinner on a regular basis.
I am thinking more along the lines of a hot sandwich, grilled cheese sandwiches, bbq sandwiches, or even sloppy joes. I also hope to come up with some new sandwich ideas. Sandwiches are usually quick and easy to make and don't take a lot of thought, so I am hoping this helps simplify my menu plan.
I have never been one to do themed menu days on a regular basis, but with a weekly soup night, a weekly sandwich night, and our usually Friday night pizza and movie night, I guess my plan is starting to have some themed days.
I know some people that do Mexican on Monday, casseroles on Tuesdays, hamburgers on Wednesday, etc. Do you do themed nights where your weekly meal plan looks the same? 
Here is this week's meal plan.
Breakfast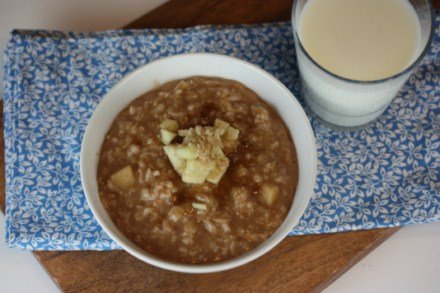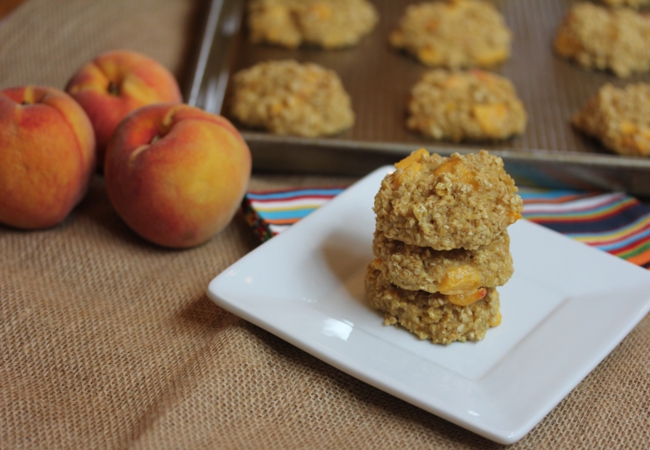 Peaches and Cream Breakfast Cookies
Dinner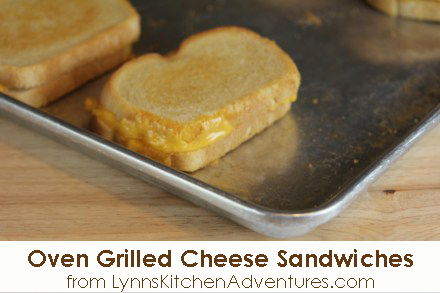 Oven Grilled Cheese Sandwiches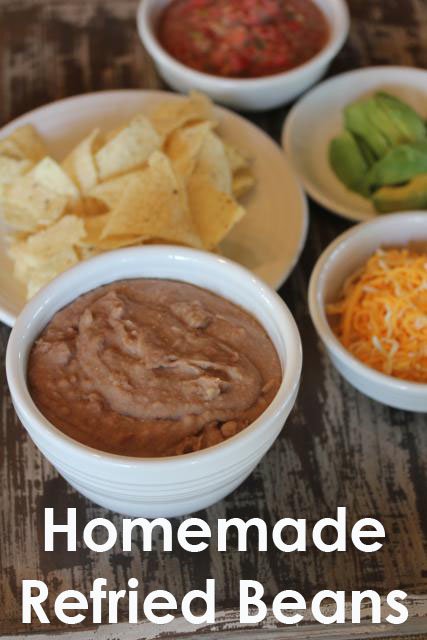 Homemade Refried Beans, Mexican Rice, and Quesadillas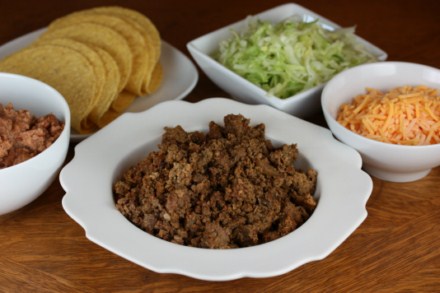 Slow Cooked Chipotle Beef Tacos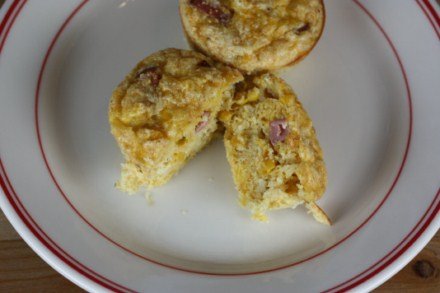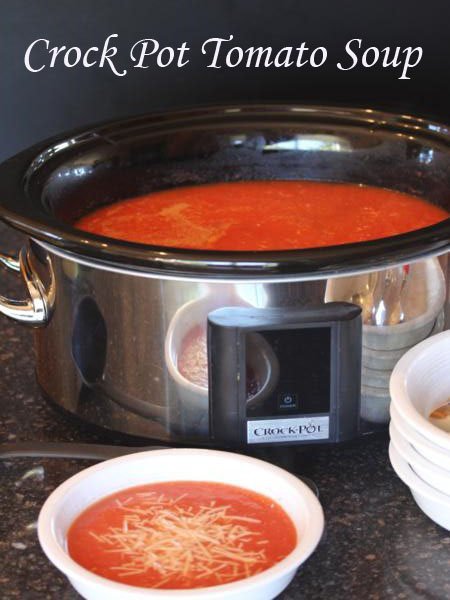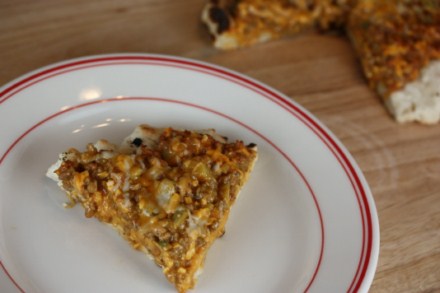 Dessert of the Week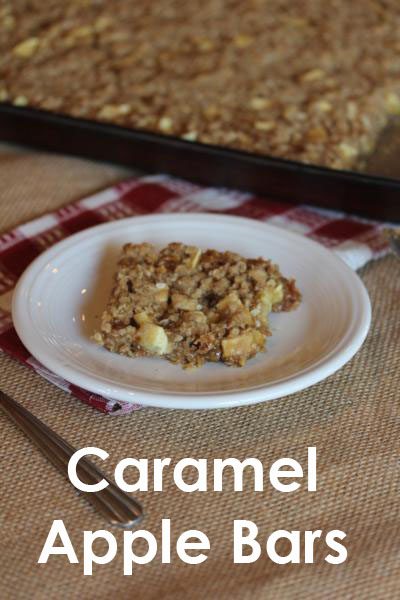 For more menu planning ideas see Menu Planning Mondays.