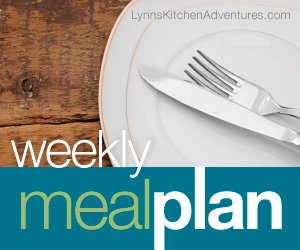 If you need some more menu planning ideas be sure to check out the forty ground beef recipes I shared earlier this week.
I loved all the comments on my post about the price of ground beef. If you have not read through the comments on that post it is really interesting to see what everyone is paying for beef and other meat.
And if you are gluten free, or know someone that is gluten free, be sure to check out my gluten free menu plan each week.
After I made this week's plan I realized it is crock pot week at my house. Most of the meal's this week involve using my crock pot. I have a busy week and the crock pot just works best for meals on busy days.
Now for this week's meal plan.
Breakfast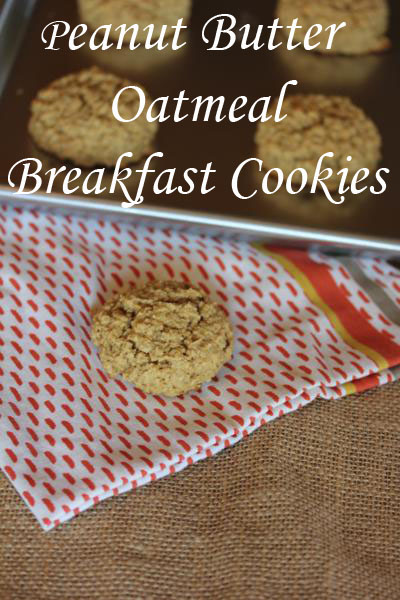 Peanut Butter Oatmeal Breakfast Cookies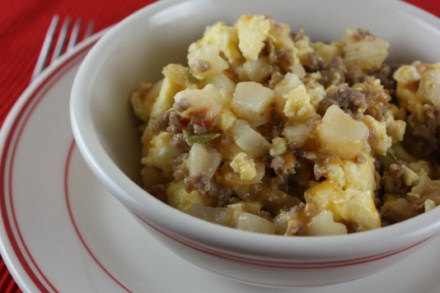 Dinner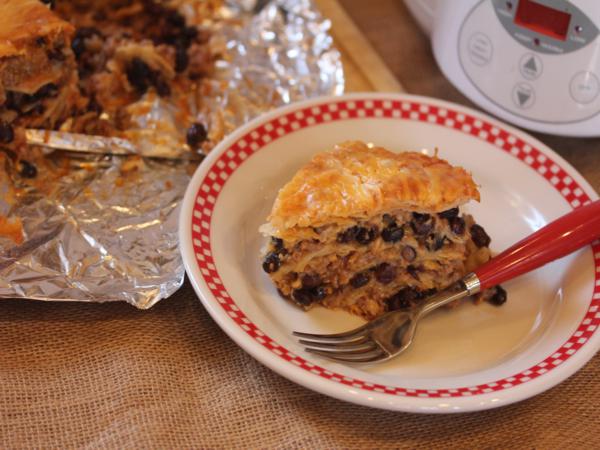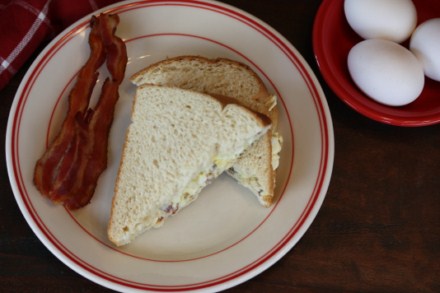 Bacon and Egg Salad Sandwiches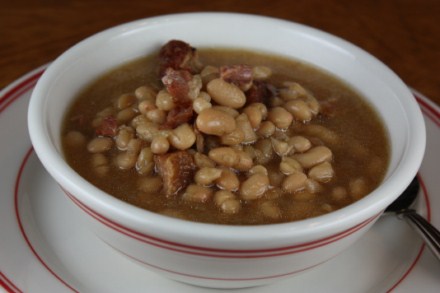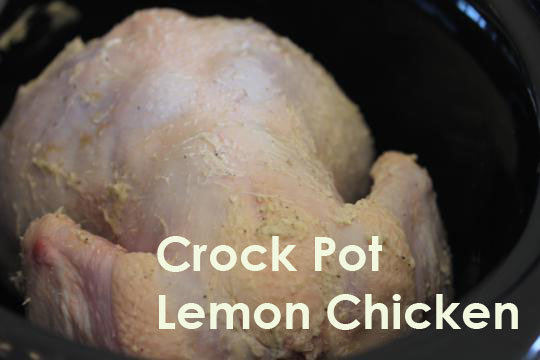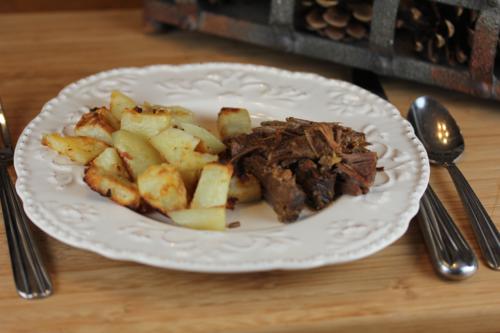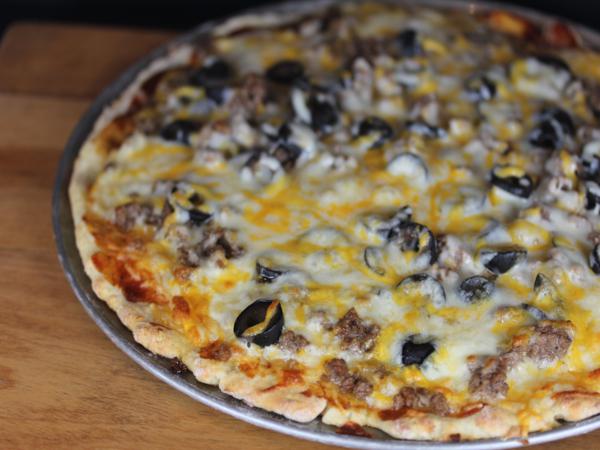 Dessert of the Week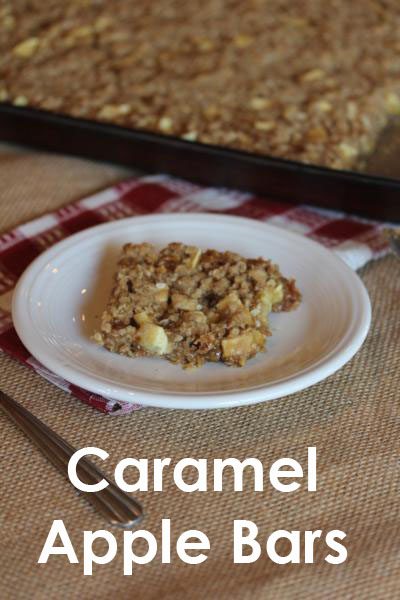 For more menu planning ideas see Menu Planning Mondays.